100% content with your creative content agency?
Creative content services from Optimum Click - all killer, no filler.
Creative ads that catch the eye, fire the imagination and win the sale.

Is your ad creative a little… uninspired? Underwhelming? Does it underperform? We'll show you new creative content marketing strategies and content creation for social media to ace your online sales.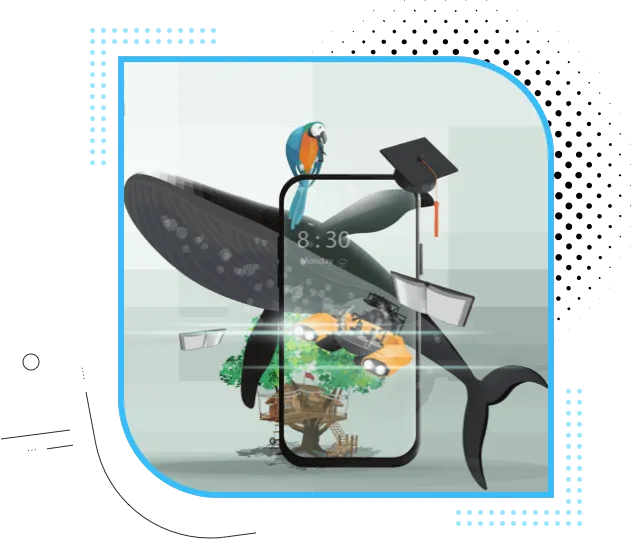 Creative content - the last legal unfair advantage
Want more people to hit the buy button? Then inspire them. Call them to checkout action with pitch-perfect messaging, creative content ideas and brilliant right time, right place, right audience content marketing strategies.
Great creative doesn't create itself - it's crafted. Do you struggle to segment your customers? To engage them? To know where and why they bounce? Your irresistible offers? Your actionable CTAs? Then you need more creative craft on the team.
Optimum Click - optimum craft.
The creative social media agency that converts

Quality inspires interaction
The better content you create, the more you learn about how people interact with it.

Interaction inspires quality
The more you learn about how people interact, the better content you create.

A virtuous circle
High quality, high engagement content creates a virtuous brand building, ROAS ripping, sales smashing circle.
The power and the glory of creative content marketing
The benefits of using a creative content agency are clear and compelling. From inspirational blog posts, case studies, video and visual content to landing pages, white papers and social content like creative Instagram or Facebook ads, top drawer content creation services are a surefire way to generate hard and fast ROAS.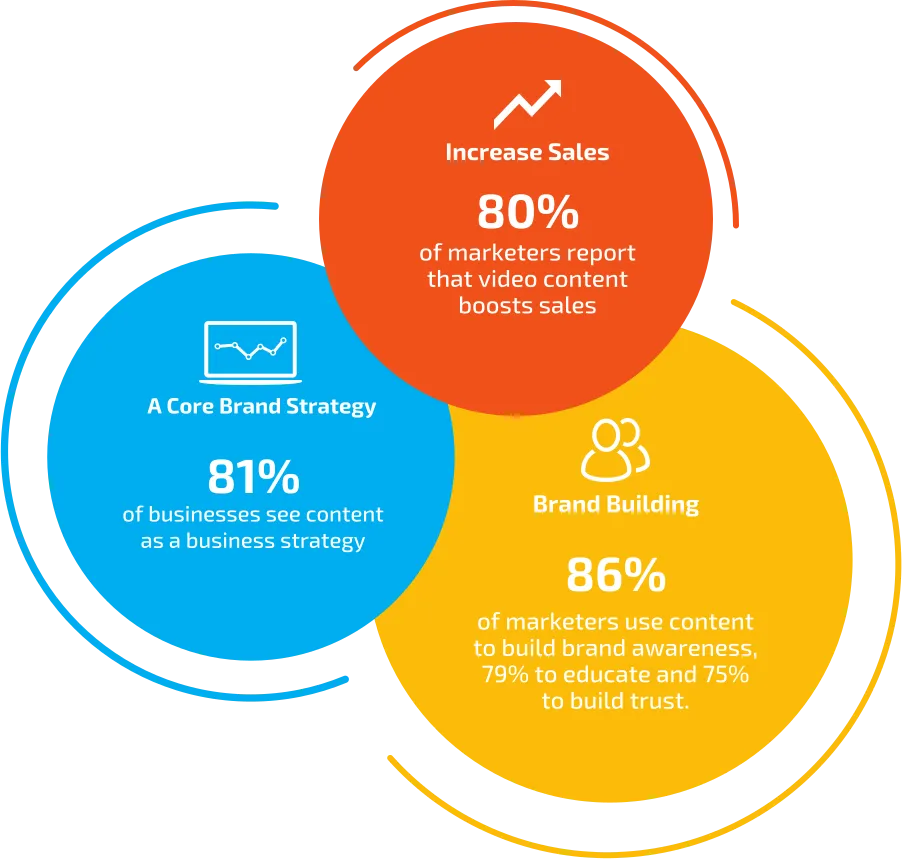 A Core Brand Strategy - 81% of businesses see content as a business strategy profitability.
Increase Sales - 80% of marketers report that video content boosts sales
Brand Building - 86% of marketers use content to build brand awareness, 79% to educate and 75% to build trust.
Winning social media content creation services
All your creative services needs, all in one place
Fresh eyes and fresh creative ideas
1.
A design and copy review across all channels shines an impartial light on the quality of your existing social media content strategy.

New ideas on how to make the most of your marketing campaigns, whether your content production is in-house or you are looking to partner with an external creative content service.
Detailed content strategy
2.
A detailed study of your comms assets, from website to content creation for social media, videos, images and copy will likely offer plenty of quick fixes and long term opportunities.

If there's one thing our content creators learnt over the years, it's that strategy trumps 'making it up as you go along'. Every. Single. Time.
Channel specific creative suggestion
3.
Once we know exactly where you're going, we'll give you a full service map showing you exactly how to get there.

A content calendar, sample copy, images, video concepts and scripts - every important component of your new content marketing strategy - for every important social media channel.
Every great strategy deserves great implementation
4.
At Optimum Click we don't just talk a great creative content service - we deliver one. From concepts to creative content production all taken care of. From graphic design, video creation and content writing to landing page content - consider it done!

Why do the hard work when we can do it for you?
A design and copy review across all channels shines an impartial light on the quality of your existing social media content strategy.

New ideas on how to make the most of your marketing campaigns, whether your content production is in-house or you are looking to partner with an external creative content service.

Facebook
Instagram

Google Ads

LinkedIn

TikTok

YouTube

Pinterest

On Site
Essential social sales assets for your essential social sales platforms
We know the right social media channels for your business. And we know that when you produce the right ads, content is what really drives ROI. So you're not just 'on' social media - you're selling on social media.
Take a free creative review - we'll give you the best advice going.
If you're going to use a content creative agency then why not use the best?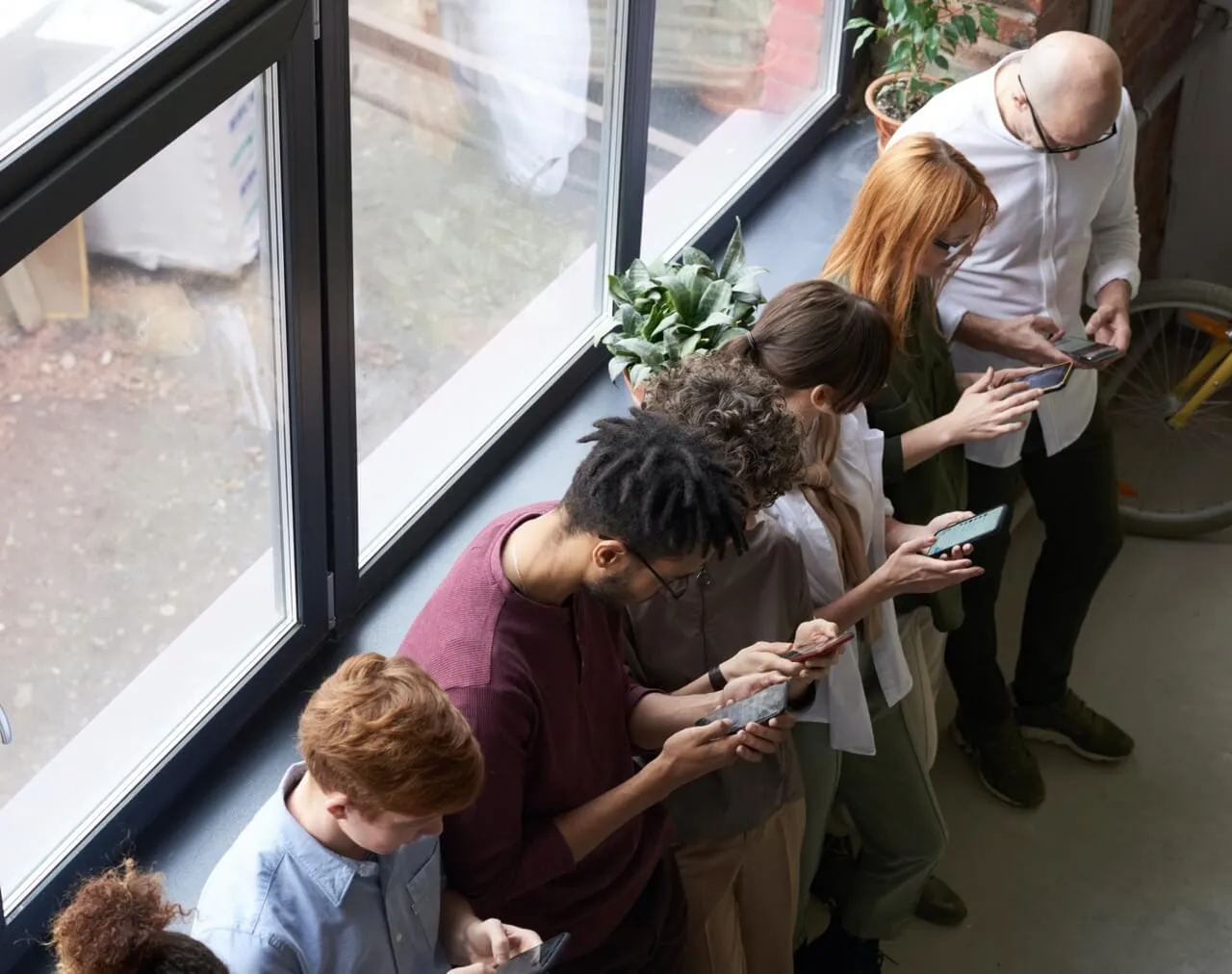 The creative content you need, to achieve the results you want

Content created just for you - personal, professional high-performance creation services

Inspired, impactful content your customers (and your bank manager) will love

All your content production and distribution strategy pain… gone. Poof! Easy.
Our content creation credentials are clear for all to see
There's no shortage of social agencies talking a good game. Few will back it up. Fewer still will back it up really well. None create content and get the incredible insight-driven results we get for our clients day in, day out.
Amazing content creation services - amazing results
All the creative content services you need… If you're: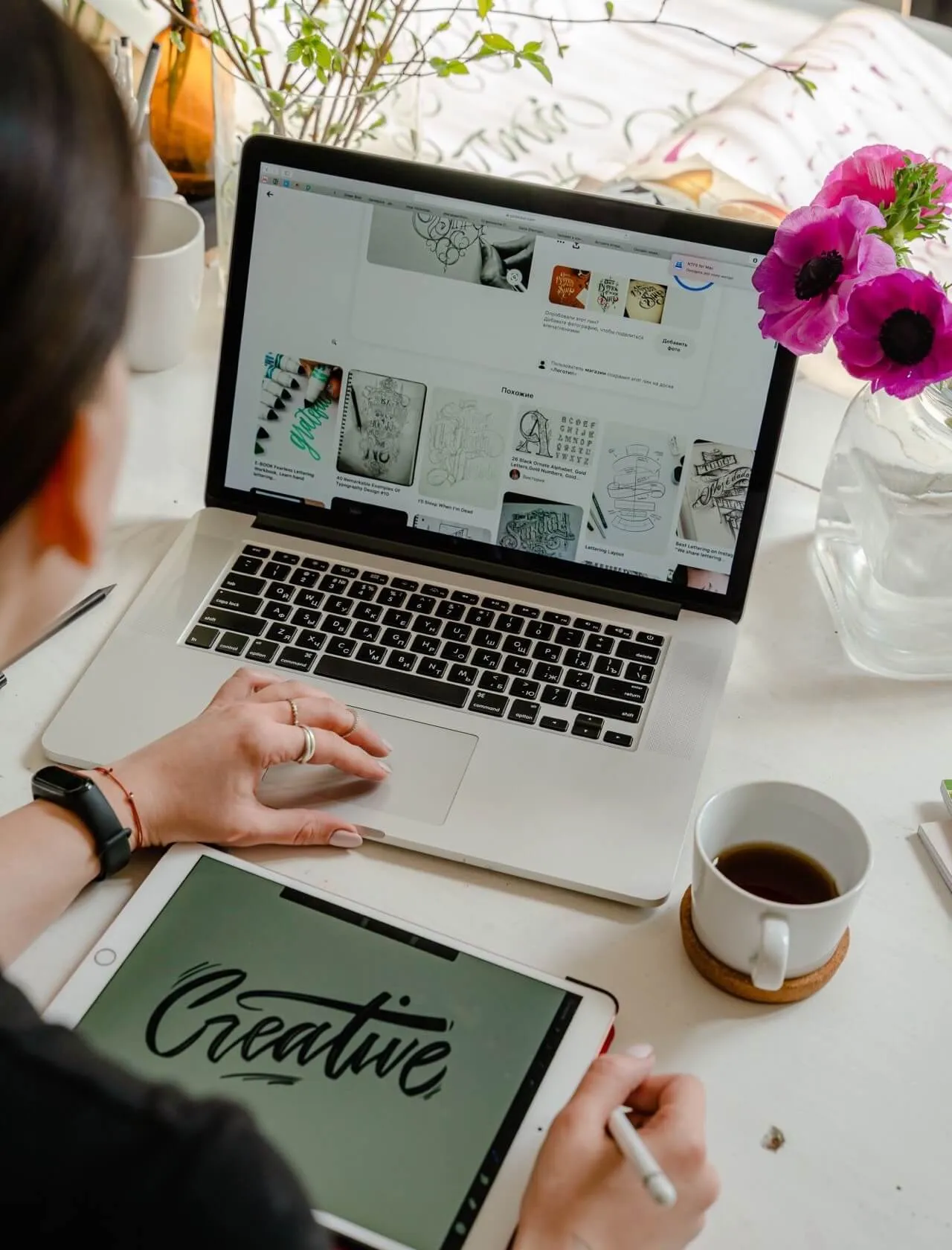 Already familiar with social media advertising, brand storytelling and display advertising? Already run social media marketing and have some brand reach.

Ambitious to invest in creative content services to engage, inspire and grow.

Happy to work on a 3-month timeframe.

Able to trust our professional social media content creation agency judgement, our marketing campaigns and work alongside us.

Happy to use an insight-driven approach for more profitable campaigns?
Yes? Then we should talk.
Your creative content agency questions answered
Want to find out more about our creative content services? Keep reading…
How to create brilliant marketing campaigns - like a brilliant creative content agency
All the latest social media marketing tips, tricks and best practices
Delightful marketing services - delighted clients
We have been working with Optimum Click for over a year now and they are doing a really great job. Our click/cost is less than half than before, and our conversion rate has increased a lot. If you are looking for a company who can do your online ad campaigns don't look any further. We tried other service before but none of them as good, or reliable, as Optimum Click. Thank you guys!
Gabor Pasztoralis
Managing Director
Ledlam UK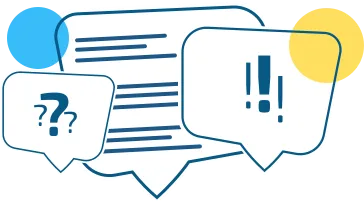 Time to make your marketing campaigns the envy of the internet?
Of course it is. So let's get started with a free creative review and find out how we can turn your social media content into marketing your competition can only dream of.
Business name:
Optimum Click Ltd.
Address:
Manchester, United Kingdom (UK)
Service areas:
PPC Management, Paid Social Media,
Digital Analytics, Creative Content
OPTIMUM CLICK, YOUR UNFAIR ADVANTAGE