The 'immersion to conversion' digital analytics agency
Optimum Click - in data we trust. The data we collect, analyse and turn into your competitive advantage.
Immersed in data, how confident are you that you're using the proper data?
How confident are you that you're using it in the proper way - to drive growth?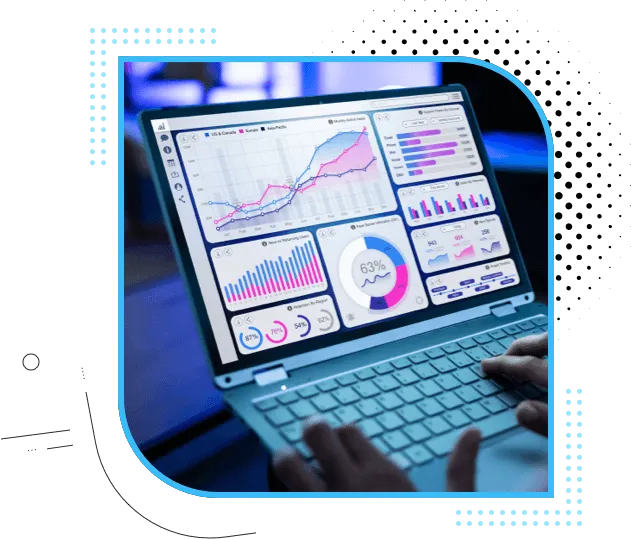 Digital analytics - the keys to the digital kingdom
Used the right way digital analytics is predictive analytics. When you understand what people did in the past - you can predict what they will do in the future.
So when you ask important digital marketing questions like:
How do my visitors find me online?

Why do they click my ads or come to my website?

Where and why I win and lose conversions?

How can I convert more of them without wasting advertising budget?
You can use data analytics to give you the answers and show you exactly what you need to do to grow your online business.
Optimum Click: where the right data, becomes smart insights,becomes actionable insights, becomes cash in the bank.
If you know, you know.
The 3 essential stages of data driven decision-making?

Data Integrity
Anyone can collect data. But not everyone knows the right data to collect or the right ways to collect it. It takes a skilled analytics agency to identify and source the relevant data.
Data insights
Data's silent. In itself it says nothing. Only an expert combination of gentle coaxing and full-blown interrogation will make your data reveal its all-important business building secrets.

Data deployment
Data's great. Insight's even better. Best of all is when you put your data-driven insights into practice to improve business performance - more conversions, faster growth and stronger ROI.
The power of professional digital analytics services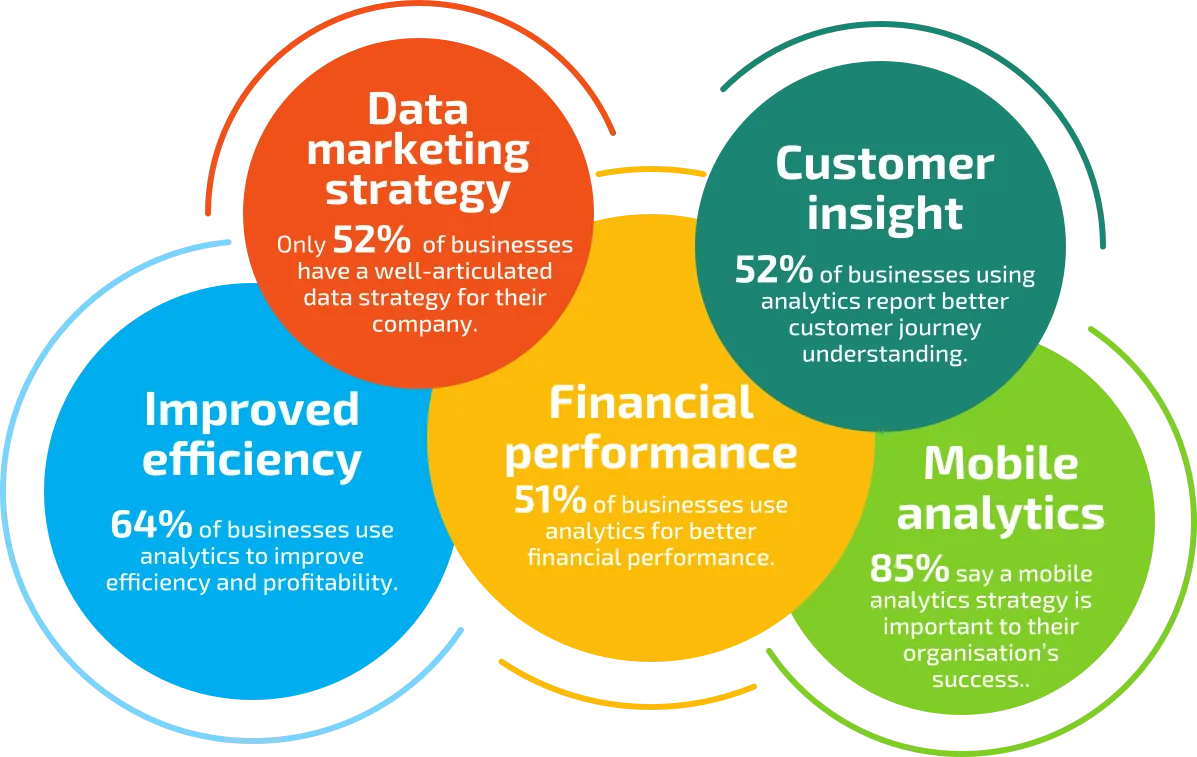 Improved efficiency - 64% of businesses use analytics to improve efficiency and profitability.
Data marketing strategy - Only 52% of businesses have a well-articulated data strategy for their company.
Financial performance - 51% of businesses use analytics for better financial performance.
Customer insight - 52% of businesses using analytics report better customer journey understanding.
Mobile analytics - 85% say a mobile analytics strategy is important to their organisation's success.
3 key digital analytics agency data sources
How a skilled digital marketer or digital analytics agency elicits the right insights
Digital Analytics - the numbers you need to win
4x essential digital analytics services
Measure, manage and master the numbers you need to grow your business online
Your Digital Measurement Map
1.
Digital marketing strategy is ALL about choice. The marketing objectives you set - be they brand awareness, revenue, customer acquisition or retention - the measurement criteria to map your progress towards achieving them, and your campaign's impact on your bottom line as you make that progress.
Data Tracking Implementation
2.
Data tracking gives you 20/20 clarity on all the metrics that matter. By installing Google Tag Manager and the right tag management at the right stages of the customer journey, your metrics will paint a vivid picture of how successfully you're reaching your campaign goals. Use this information to adjust your copy, keyword and design to reach them faster and more profitably.
Data Analysis & Reporting
3.
It's essential to define, capture and aggregate the right data, but only if you're able to 'read' it, to see how people find and use your apps, mobile apps and websites. Clear reporting dashboards, data visualisation and data analytics play a key role in optimising your content, marketing and driving ROI.
'Right first time' CRO
4.
It's rare these days to get a second chance to convert a landing page or website visitor. Our expert behavioural analysis helps you get your conversion rate optimization (CRO) right first time so your visitors do exactly what you want them to do - stay in your sales funnel and convert to customers.
Digital marketing strategy is ALL about choice. The marketing objectives you set - be they brand awareness, revenue, customer acquisition or retention - the measurement criteria to map your progress towards achieving them, and your campaign's impact on your bottom line as you make that progress.
Industry analytics tools - in leading industry hands
Seeing is achieving - which is why we take data from leading analytics tools:
and visualise it using Looker Studio data visualisation (formerly Google Data Studio) to turn your data into meaning, into ROI.
The clearer you can see the opportunity, the quicker you can start to make the most of it.
Talk to us about our analytics tools and the innovative ways we use them to deliver award-winning digital marketing services.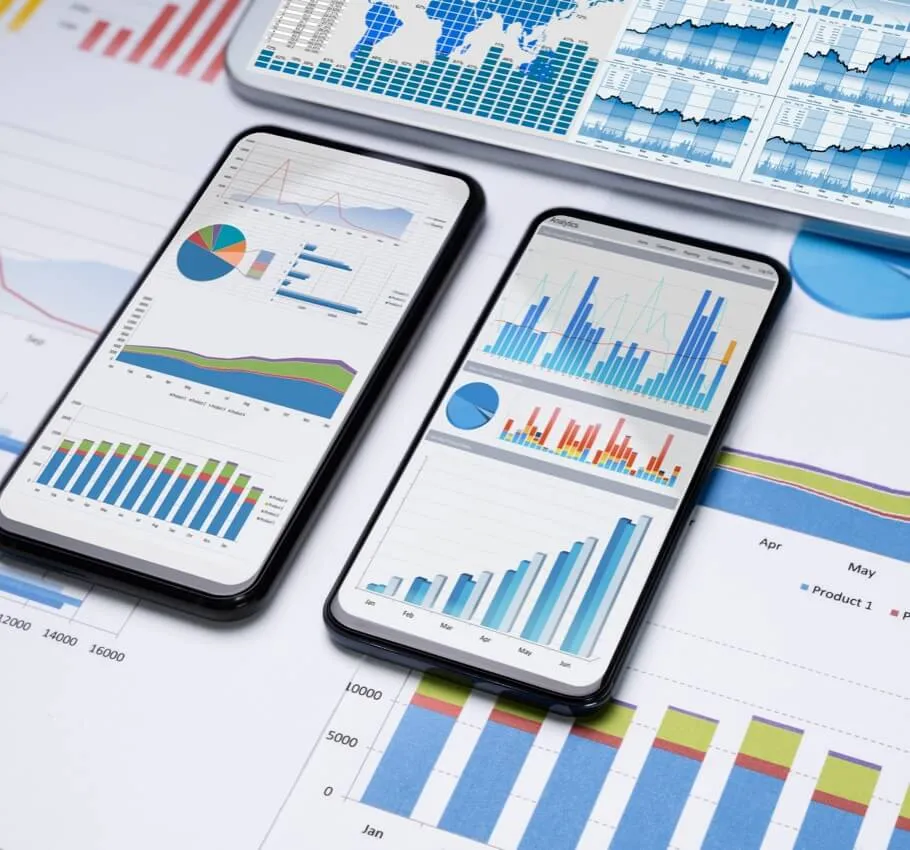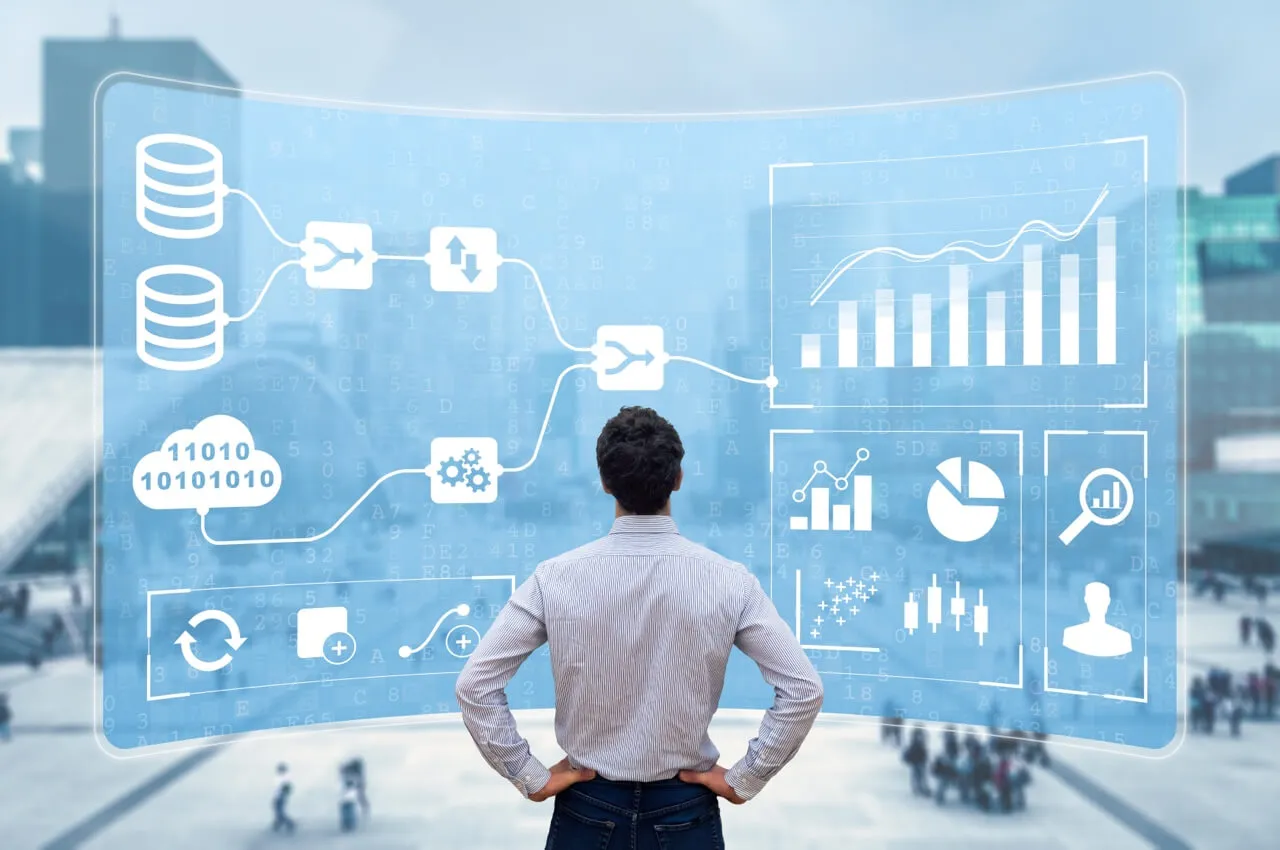 Best digital analytics beats best guess every time
Objectives-aligned analytics - every number tracked is tracked for growth

Performance marketing clarity - 24/7 reporting identifies new ROI and profit potential

Data driven growth - the science and the art of transforming data into £££s

A data maturity model - quick fixes + long term strategies = data driven success
Optimum Click - obsessed with analytics
The numbers never lie. But in the wrong hands, they can send you in the wrong direction if you don't read them right. Which is why you always need the best possible UK data analytics agency you can find - an analytics consultancy obsessed with analytics.
If you love sales - you'll love what we can do for you
If you don't - it's time you did
The businesses that already recognise the importance of collecting and analysing digital marketing data to improve digital performance already enjoy the benefits of what we offer.
Opportunity identified - by recognising important data

Opportunity taken - by knowing how to turn that data into insight and act on it

Money saved - by avoiding unnecessary advertising spend

Money made - by focusing advertising spend on profitable areas

A healthy, happy, booming online business - through the holistic use of data in a complex digital ecosystem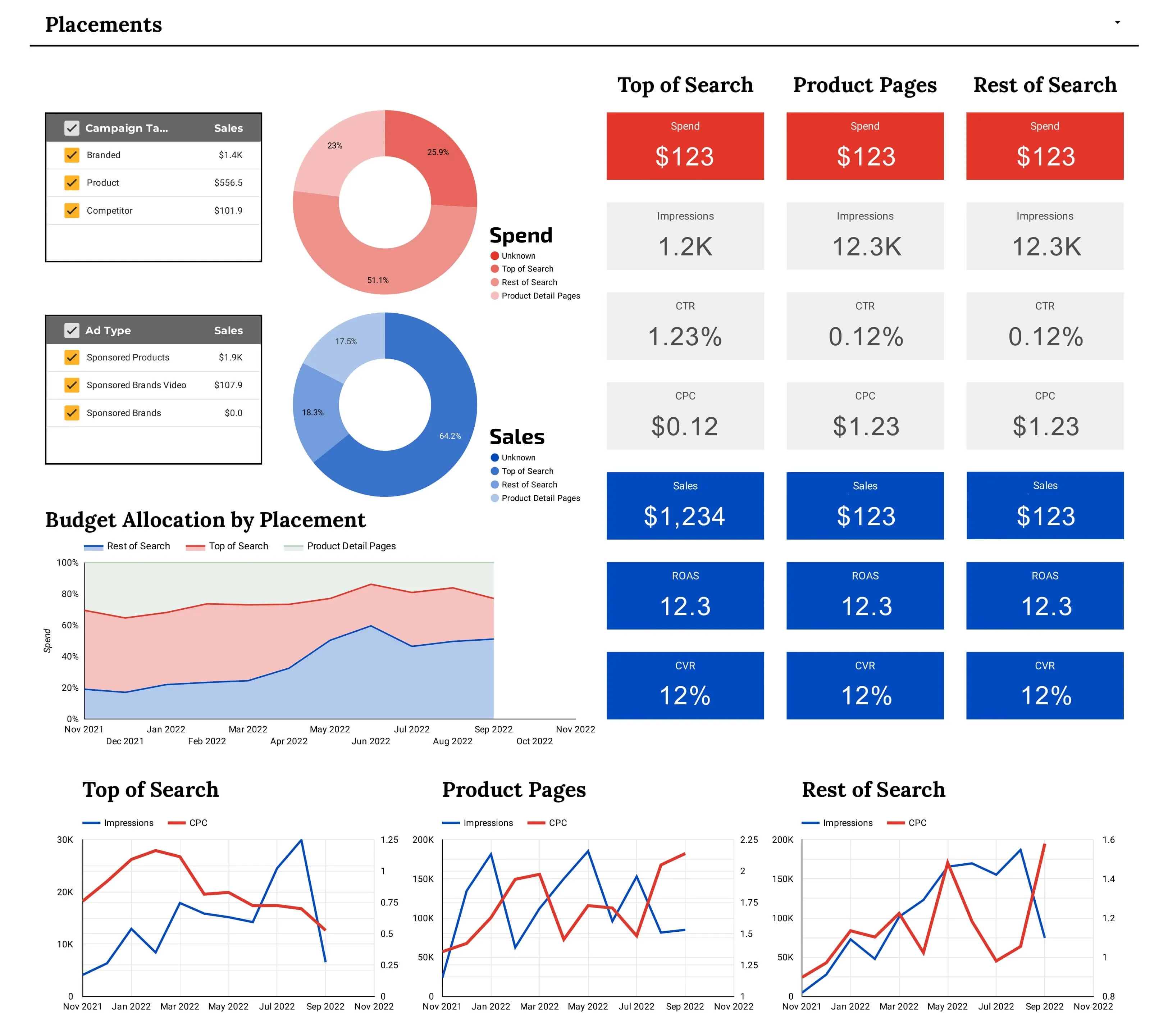 The data driven mindset that drives success
When you make important business decisions, base them on business fact, not fiction.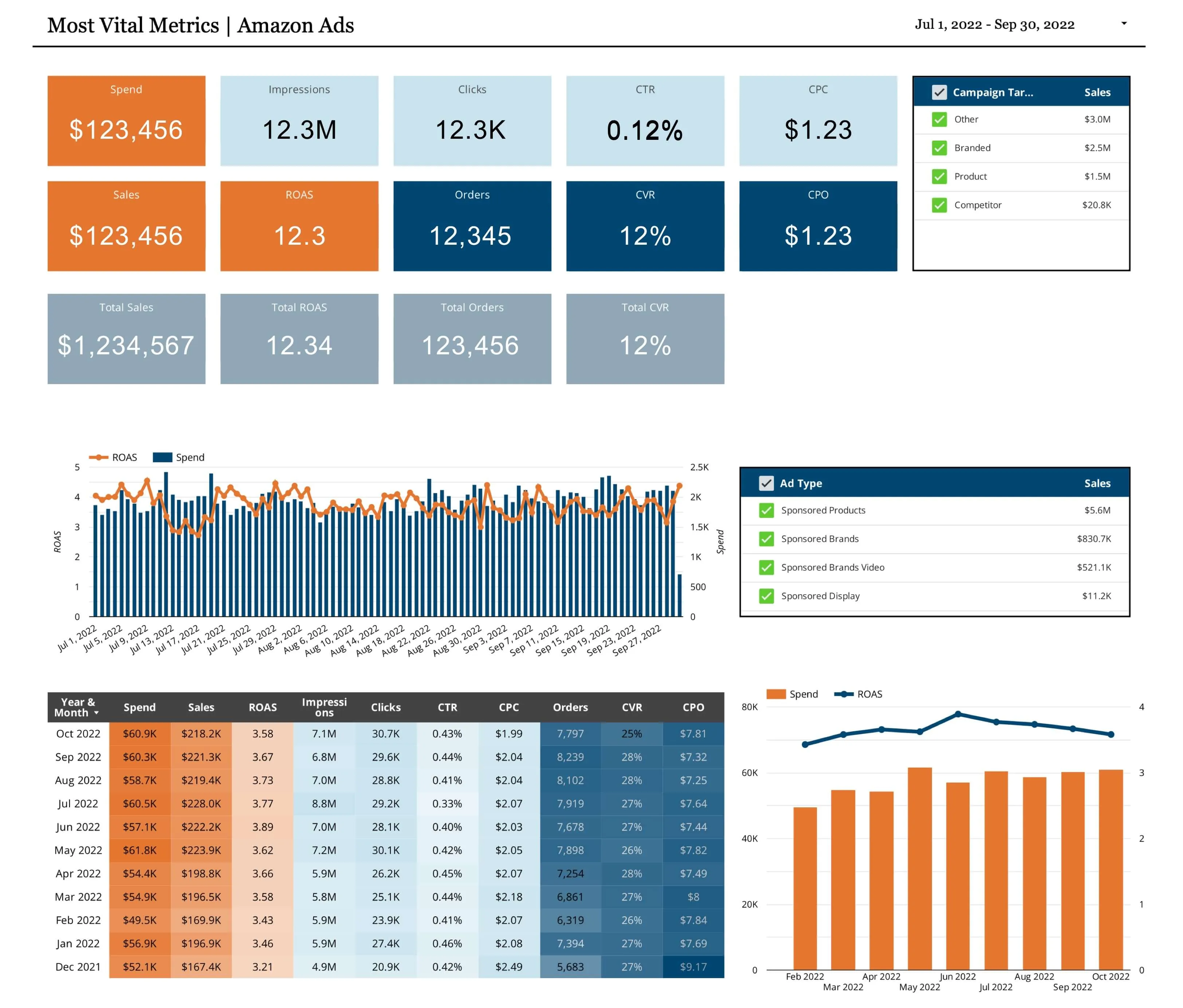 Optimum Click facts based on quantitative traffic driven to targeted online platforms. Traffic transformed into quality visits and commercially viable customers, end-to-end measurement, deep analytical evaluation and expert conversion optimization.
For everything a reason: objective focused data analysis across every part of your digital marketing

20/20 visibility: complete real-time visibility on all the numbers that matter

Decision-making data: easy-to-understand data means easy-to-implement decisions

360° data insights: all the APIs and integrations you need to access all your essential performance data
FAQs for the digital analytics curious
Want to know more about how a digital analytics agency, UK based or international can help you? Read on…
Expert data analytics insight from data analytics experts
Client analysis…
of our data analysis
We've been using Optimum Click for around 6 months and started with a fairly small budget per month. Since doing so, Optimum Click has increased our revenue by 900% (Yes, 900%!!) per month, gaining additional clients each day. Erno from Optimum Click is so friendly and goes the extra mile to help us. Furthermore, his knowledge of the way Google operates is outstanding.
Lewis McMorrow
Head of Bereavement Services
Far & Beyond Funeral Service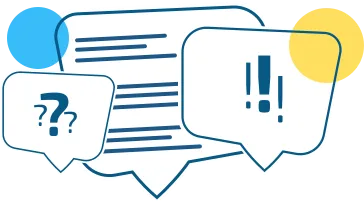 Time to lift the lid on the numbers that matter to you?
Are you working with the right data? The timely, accurate, appropriate data you need? We'll tell you. And we'll also show you how to turn it into profitable new ways to build your business.

Get your free digital analytics consultation!
Business name:
Optimum Click Ltd.
Address:
Manchester, United Kingdom (UK)
OPTIMUM CLICK, YOUR UNFAIR ADVANTAGE