New digital marketing jobs
from Optimum Click
Looking to spread your wings? To learn? To grow? To take a key role in a leading UK data-driven marketing agency?
Talk to us. We might have your perfect role.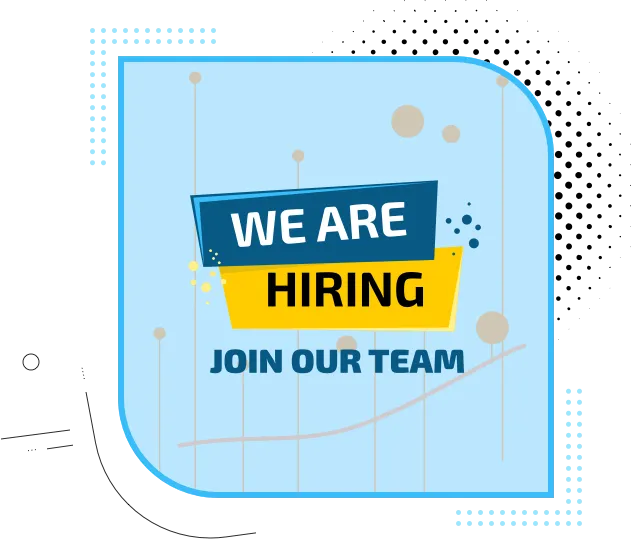 Time to become the Senior PPC manager you were always meant to be?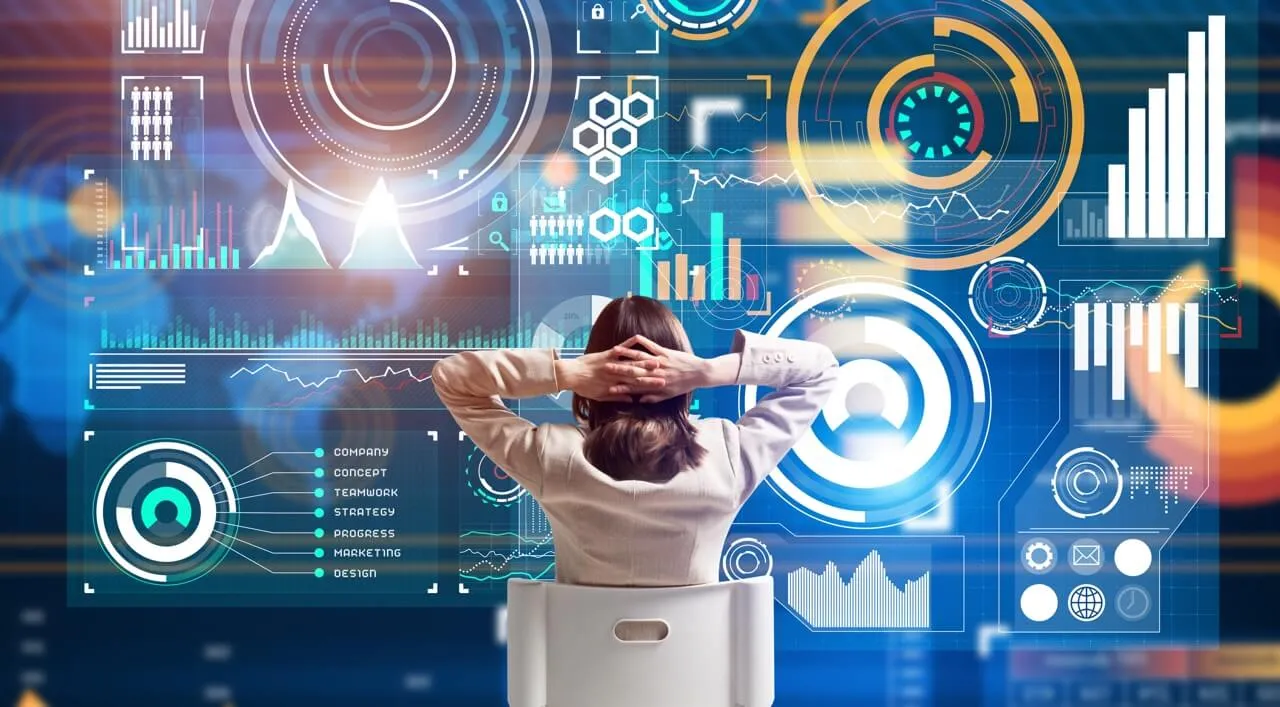 Why work with us?
Because we're human, humane, progressive, flexible, thorough, international, accountable, responsible, analytical and successful - and you can relate to that.

Because while we do our best to never take ourselves too seriously, we're incredibly serious when it comes to delivering results - and you can relate to that too.

Because we're going places - and so are you.
You?
On a typical day you will:
Share your experience, insights and wisdom with clients

Be effortlessly efficient at designing client briefs and liaising with technical teams

Set up and manage paid search campaigns on Google, Facebook, Instagram and other leading paid search platforms

Research keywords, run reports and identify opportunity

Use your ridiculously informed digital marketing knowledge to make ridiculously good digital marketing decisions

Project manage your accounts to within an inch of their lives
Requirements
As well as hard and fast technical smarts you will also need the softest of soft skills with proven experience across client account management including managing campaigns, project management, client liaison, reporting, online and IRL meetings, plus the ability to liaise with internal teams.
At least 4 years experience working with Google Ads, Meta Ads & Analytics

The ability to work flexibly and remotely - this is a remote job
It's a plus if you also have experience/expertise in
BI tools: Data Studio, Tableau, Power BI, etc.

Knowledge of any other languages besides English
What we offer
Your own smart, switched-on team

A friendly (non-corporate) atmosphere

Mostly U.S.-based clients

Endless learning opportunities
Everything you need to become the senior PPC manager you were always meant to be.
Application process
Send your CV, a quick bio and the reasons you feel we'd be a good fit (in English please) to info@optimumclick.co.uk

Don't overthink an appropriate background for an online interview

Take a skills test and knowledge test

Decision time - for you and us
Finding the right job (and the right applicant) takes timing, chemistry and good fortune.
Something we'll only know when we know.
Expert performance
marketing knowhow
We're only as good as
our awesome team