Your Free PPC ad X-Ray
the 'see more' Free PPC Audit
It's the not knowing that hurts. Our free PPC X-Ray gets right under the skin of all your paid marketing (including Google Ads & Paid social) to reveal new ways and actionable insights to maximise online sales and your ROI.

Just what the PPC doctor ordered.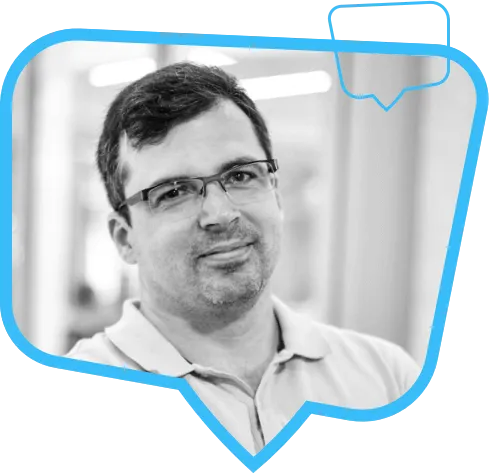 Are you guilty of the 3 cardinal PPC sins?
Get your PPC right and it's a powerful, profitable marketing tool. But too many businesses waste too much money on poorly optimised campaigns. You? How many of the 3 cardinal PPC sins do you commit?
Strategy Light
Lack of planning? A defined audience? An ad-hoc, quick-fix strategy spells trouble. Always.
Sub-optimal Structure
Mixed customer journey messaging bleeds sales from top to bottom of your sales funnel.
Incomplete Data
Missing or weak order, tracking and conversion data means missed sales opportunities.
Commit any one of these PPC sins and your campaign will underperform. Any two and you're in big trouble. Commit all three and it's goodnight Vienna.
So what exactly is a free Optimum Click PPC X-Ray?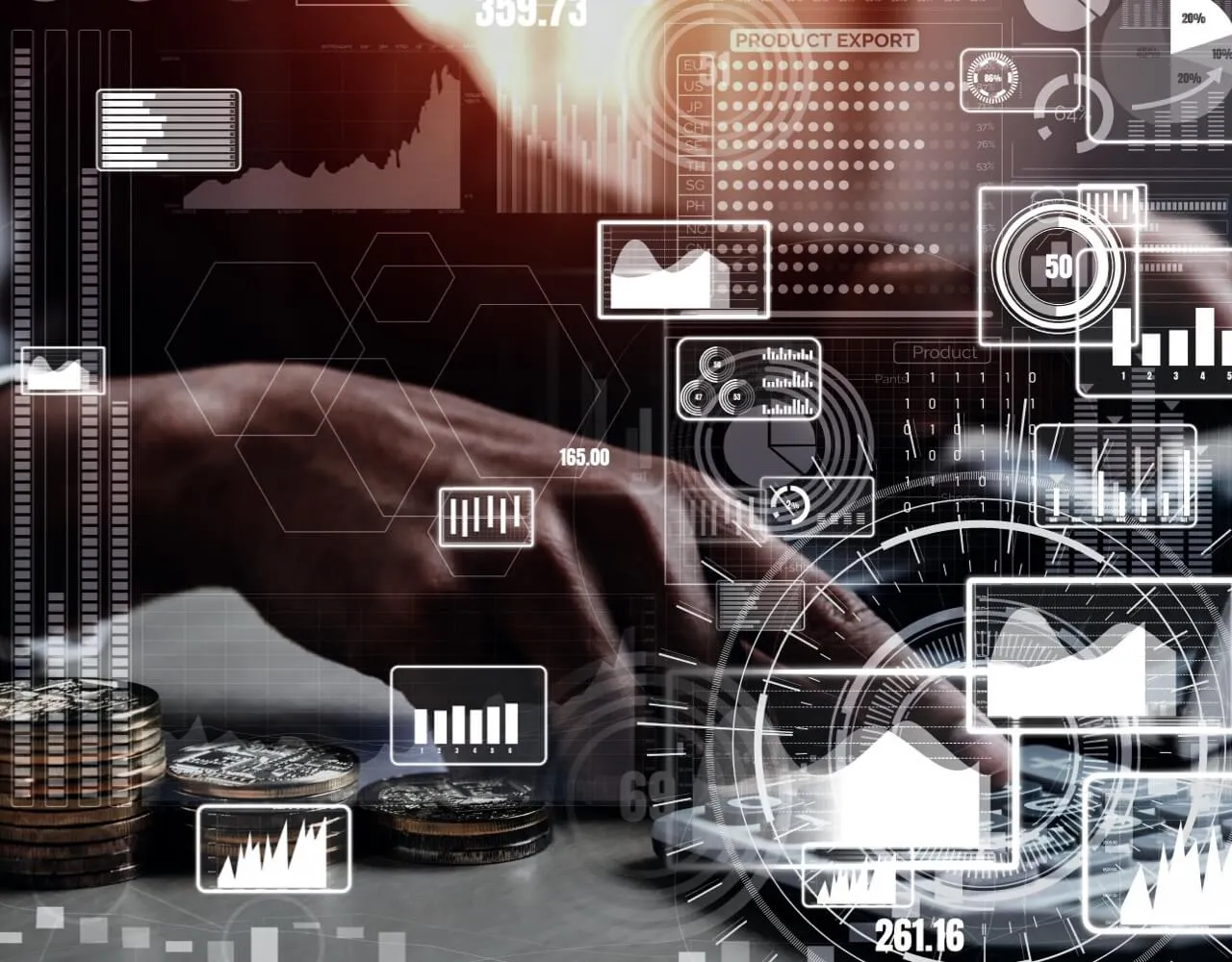 Your Optimum Click PPC ads audit aca X-Ray
Most PPC campaigns leak sales. It's a fact.
The secret to the paid advertising success is being able to identify exactly how, why and where those sales are escaping.
With more than 1200 audits, 20+ PPC experts and tens of thousands of advertising campaigns under our belt over the last seven years, we've learnt EXACTLY what suboptimal PPC campaigns look like. There are clear patterns.
By cross-referencing your conversion tracking, campaign structure, Ads, currently targeted keywords and negative keywords and audiences against our detailed checklist of campaign 'fails', we give you detailed feedback on how to win every last penny of return from your PPC investment. Let's enhance your PPC account to improve your results and conversion rate, ultimately generating more revenue. This will be achieved through the optimization of your ad campaigns and ad spend.
So How exactly can my free PPC account audit help me?

The anatomy of my PPC X-Ray
You'll get a detailed ad account review to see exactly where and how to improve your revenue.
It is an 8-10 page analysis with screenshots about your campaigns

You'll get a free one hour Q&A consultation to learn more about our actionable recommendations.

What does my PPC campaign diagnosis look like?
Our comprehensive PPC campaign diagnosis covers vital aspects such as conversion tracking, account structure, search campaign segmentation, targeting, landing page performance, negative keywords, and ad text. We also analyse competitors, shopping campaign settings, product feed optimization, audiences, demographics, and remarketing campaigns, helping optimise your bidding strategies, CPC, and ultimately driving a higher ROAS.

How does my PPC X-Ray prognosis help me?
1. Account fixes for improved performance.
2. Recommendations for new campaign types & targetings.
3. Insights on your worst & best performing campaigns to laser guide your marketing.
Am I eligible for a free PPC audit service?
Unfortunately not every business is eligible for a free PPC X-Ray.
Why are we so strict when other PPC agencies offer audits to anyone and everyone? It's because without sufficient data (minimum 90 days) any recommendations are more guesswork than expert analysis. We don't work on best guesses. We work on best practice. Our marketing is 100% data-driven, as our results and testimonials show.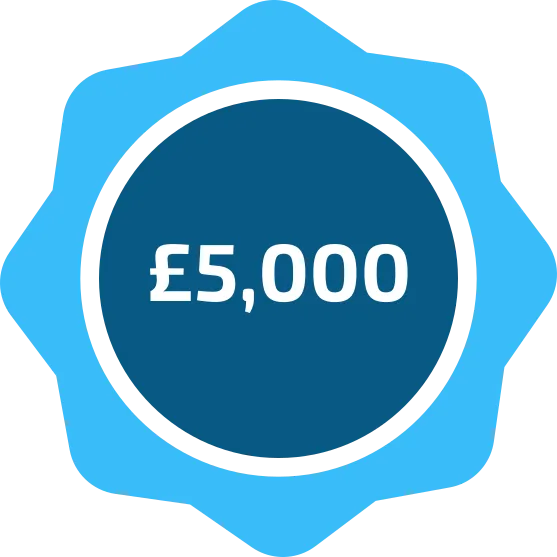 A minimum £5,000 monthly
spend per platform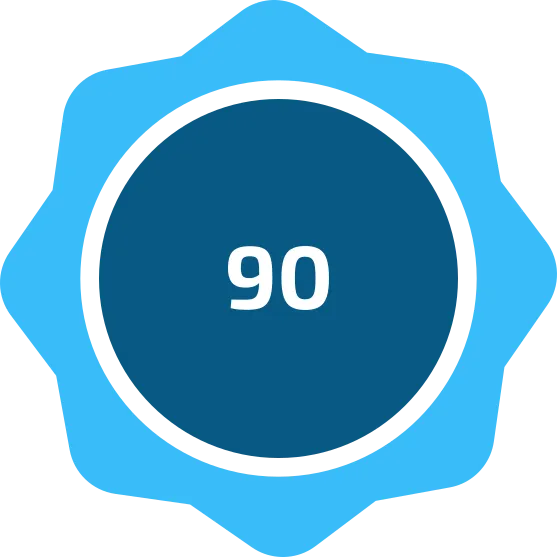 At least
90 days history
Yes please! How do I get my free audit?
Get a free PPC audit today - it's easy

Complete the quick and easy contact form at the bottom of the page.

Share read-only access to your account - don't worry your data is 100% safe.

Make sure you have at least 90 days of data in the account - so we can expertly analyse your account performance.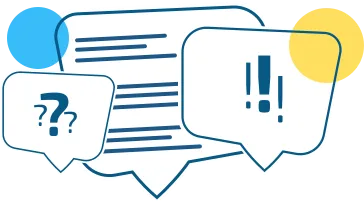 Unlock Business Growth: Discover New Ad Strategies to Boost Conversions
Request your free PPC audit today!
Concerned about campaign performance? Worried there's money left on the table? Unconvinced by your current agency?

Complete the form below and let's find new ways to grow your business online.
Business name:
Optimum Click Ltd.
Address:
Manchester, United Kingdom (UK)
Service areas:
PPC Management, Paid Social Media,
Digital Analytics, Creative Content
OC202308241345
OPTIMUM CLICK, YOUR UNFAIR ADVANTAGE