Shopping for a new
Amazon Marketing Service?
We've got everything you need to crush your Amazon PPC sales:
Expertly optimised ad and marketing strategies and
Stellar Amazon Ads search results and performance
Optimum Click - A proven track record delivering Amazon ads. UK-based. Your winning team. Let's get selling!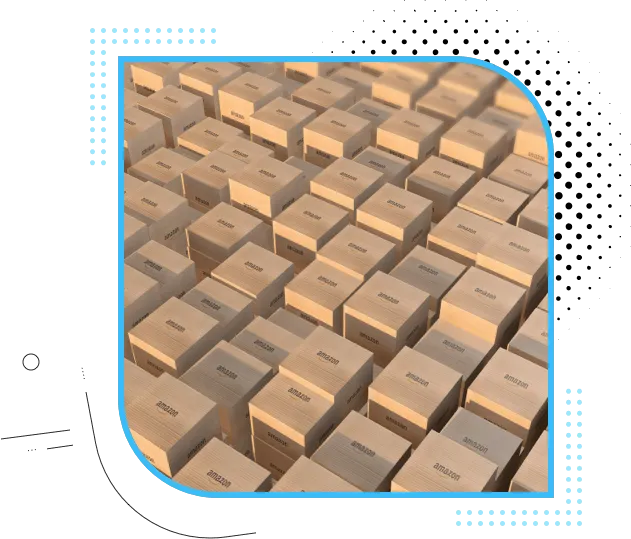 Your 'unfair' Amazon marketing agency advantage
In truth, there's nothing 'unfair' about our Amazon advertising. Our UK-based Amazon PPC management team is simply incredibly good at selling on Amazon. It's the results that seem unfair. The kind of sales, revenue growth and return on investment that will have your competition (and their Amazon Advertising agency) spitting digital feathers.
4 great reasons to use Optimum Click Amazon Marketing Services

Clear strategic
thinking
delivers more bang for your Amazon marketing buck.

Custom reports and data visualisations
so everyone can see exactly what's going on. 4 great reasons to use
Optimum Click
Amazon Marketing Services Smart database
integrations
turn data into hard and fast competitive advantage.
Experienced Amazon paid search experts
quickly identify and action commercial wins.
So what are the billionaire Bezos Amazon Marketing Services and PPC exactly?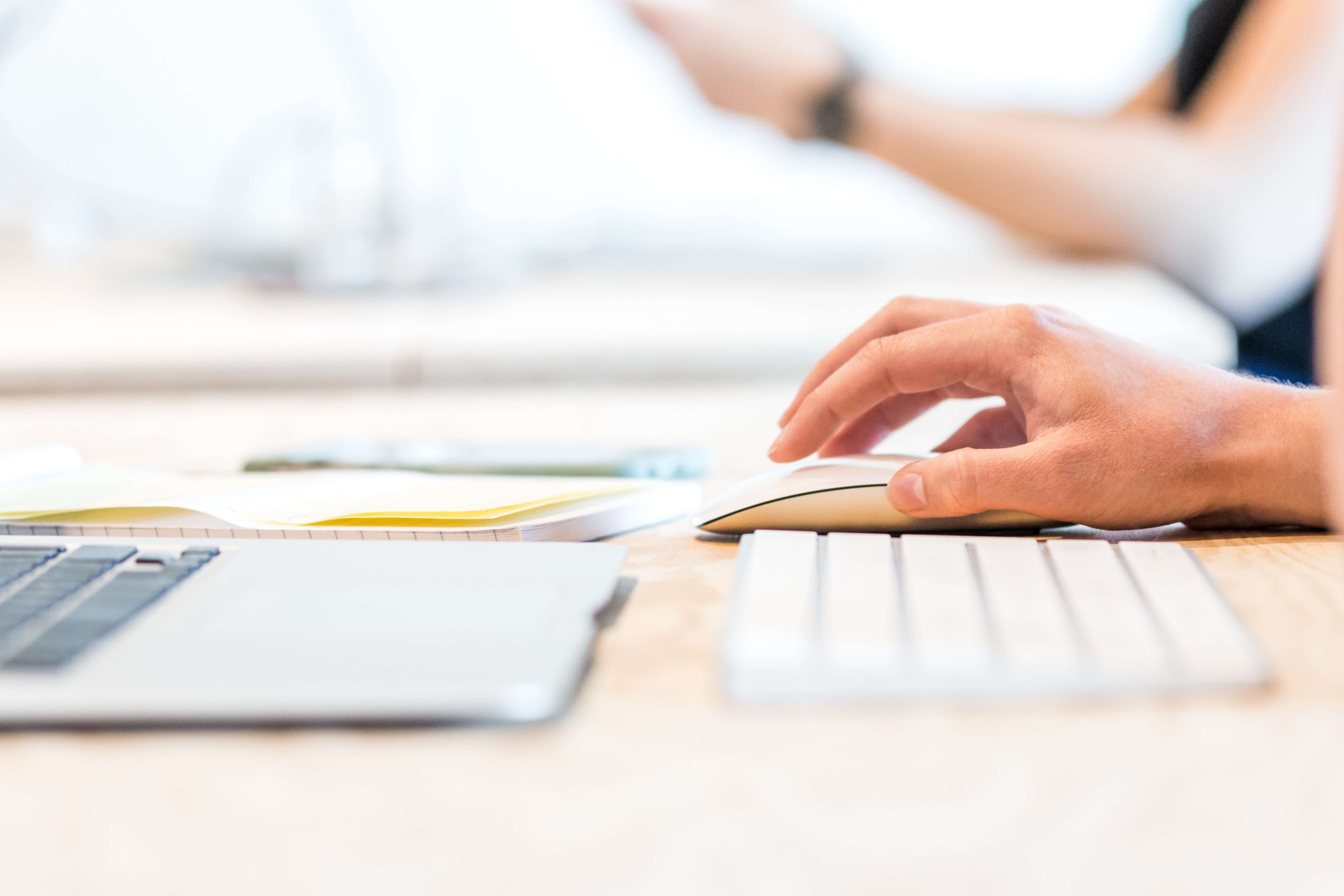 In a word - opportunity. Gold-plated sales opportunity . Your chance to position your products directly in front of more than 300 million daily users all wearing their buy, buy, buy hats. Amazon Marketing Services is the platform. Amazon PPC is the mechanism. Campaign management to target shoppers and increase sales at every stage of the buyer journeywith headline search ads, Amazon Sponsored Products, Amazon Sponsored Brands, video ads and Amazon Display Ads.
The smart advice? Use a smart Amazon marketing agency.
No really… you can thank us later.
So you think you're already maximizing returns through your Amazon store? Wrong.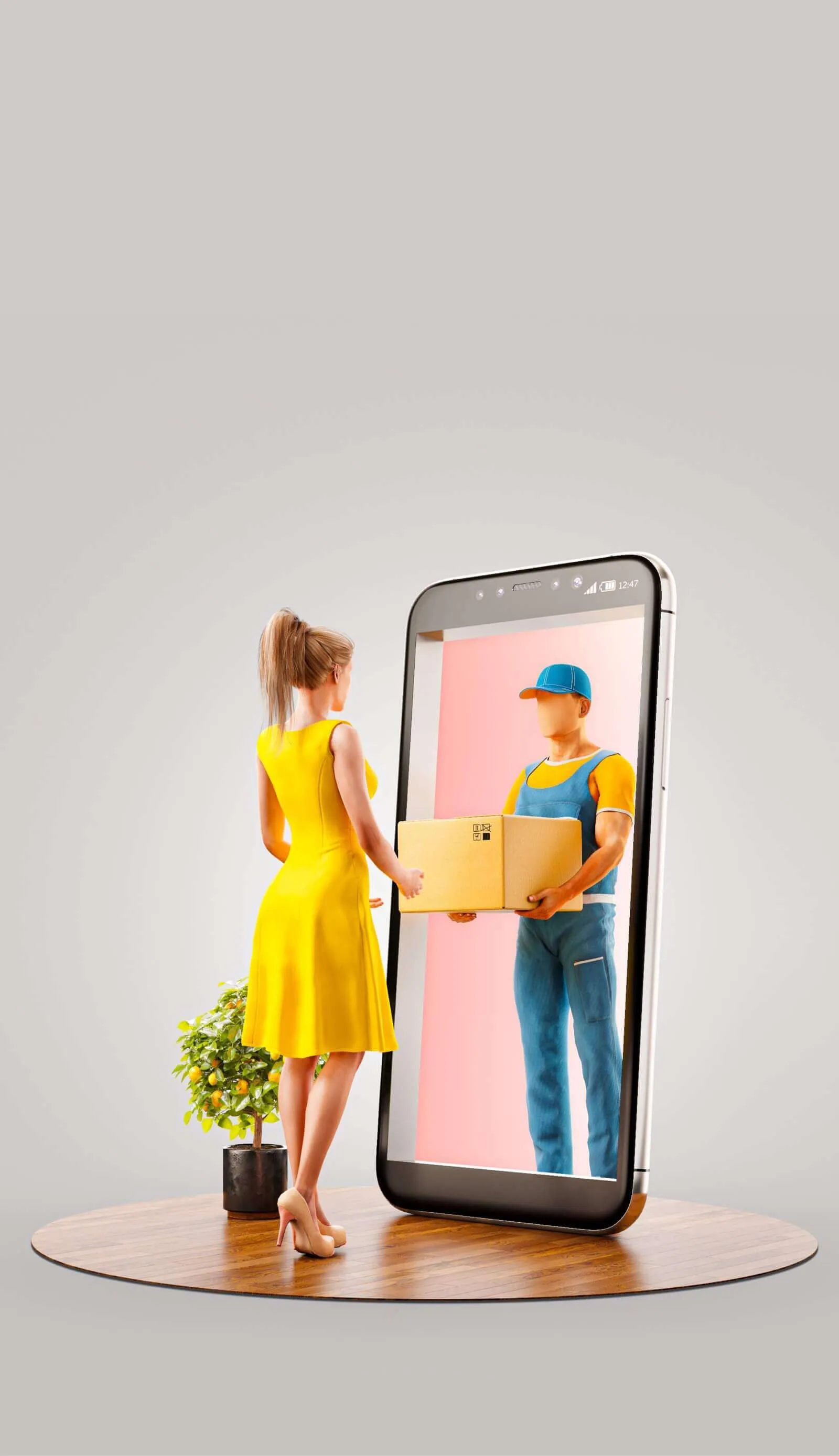 An Amazon ads company has let you down in the past? You'll get over it.
Did people fail to recognise your brand when you last ran Amazon PPC campaigns? Do they now? Yes? Great.
Whatever's holding you back - lose it. If you're selling products on Amazon, you need to promote them on Amazon with a proven Amazon marketing agency. Here's why:
Competition

the competition that's taking your Amazon sales. Don't let them. Get an account audit, get competing and get selling

A ravenous audience

people are itching to spend their cash on your products - get selling

Payback

for all that brand-building work you've been doing. You'll convert branded queries at between 20-50% - get selling

No more if onlys

now you can work with the best Amazon PPC management (UK based no less) experts to get the best Amazon shopping results - get selling
Don't get us wrong. We're not saying that Amazon Marketing Services works for everyone.
We're just saying that it works especially well for established high-recognition brands who use us as their Amazon PPC management company.
Amazon Ads
Strength in numbers
Time to get the pay per click results you really want for your ecommerce business? With 300 million high-intent, purchase-ready shoppers making Amazon their go-to shopping destination.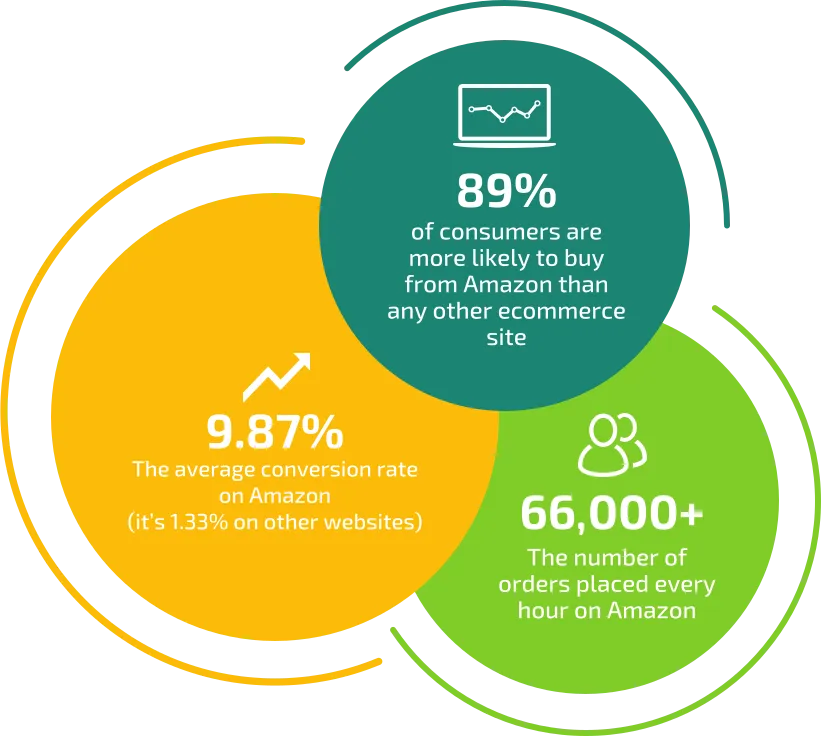 9.87% - The average conversion rate on Amazon (it's 1.33% on other websites)
89% - of consumers are more likely to buy from Amazon than any other ecommerce site
66,000+ - The number of orders placed every hour on Amazon
The question on every Amazon Marketing Agency lips…
brand protection OR brand growth?
1. High conversion
branded queries
Branded queries convert. Handsomely. Conversion optimization rates are typically between 20-50%.

2. Brand
protection
As well as delivering strong conversion, branded search ads stop competitor advertising campaigns from claiming your brand terms at bargain prices.

3. The cost of
branded queries
Unfortunately, cost-per-click rates have skyrocketed by as much as 100% over the last year.
Is Amazon Marketing Services right for me?
For anyone who wants to sell online, Amazon Marketing Services seems like the obvious choice.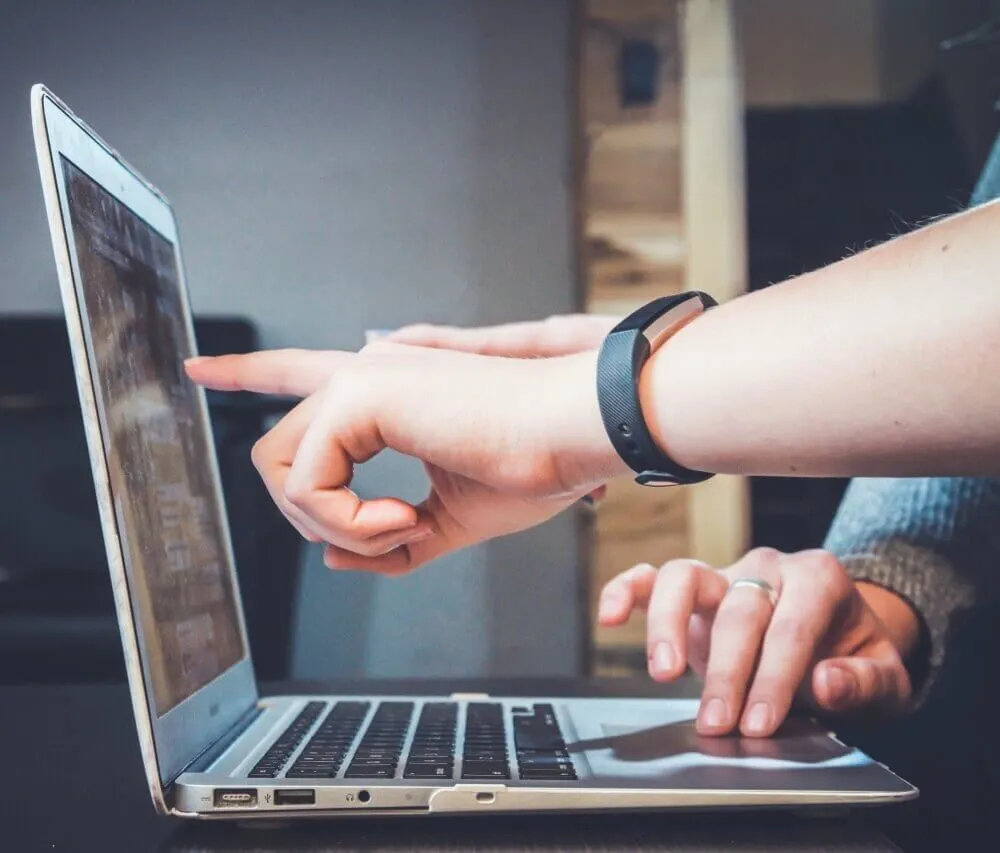 But is it the right choice?
If you're looking to kickstart Amazon sales, market an established brand or replace an automated service like Quartile, as long as your product listings are optimised and your product pages properly redesigned, then the Amazon brand is your best friend.

Much like we're your perfect Amazon PPC agency. And especially so if you want to radically improve an existing AMS campaign.
However, Amazon advertising strategy might not be right for you if:
You have less than 6-9 months of history

Your monthly spend is less than £5k
Amazon PPC Management - Just one of the many marketing services we can help you with
There's much more to Optimum Click than just Amazon account services. We help businesses like yours with a complete range of paid advertising and complete range of paid advertising and marketing services marketing services on all the most popular paid search platforms such as Microsoft Ads, Google Ads and Social Media marketing such as Facebook ads.
Optimum Click - The optimum choice
Amazon PPC agency (UK or international)
When you select your Amazon advertising agency of course you'll want to be sure you're choosing the right one. In a $469.8 billion marketplace, the commercial opportunities are enormous. Get your decision right and sales will fly.
Three great reasons why you should choose Optimum Click as your next Amazon Ads company.
The not-so-secret secret of our Amazon PPC management success:
A brilliant process for brilliant Amazon Ads results
The success of any sales and marketing project is all about process. Amazon PPC management is no exception. Our Amazon advertising process not only sets you up for great results - it delivers them too. Here's how: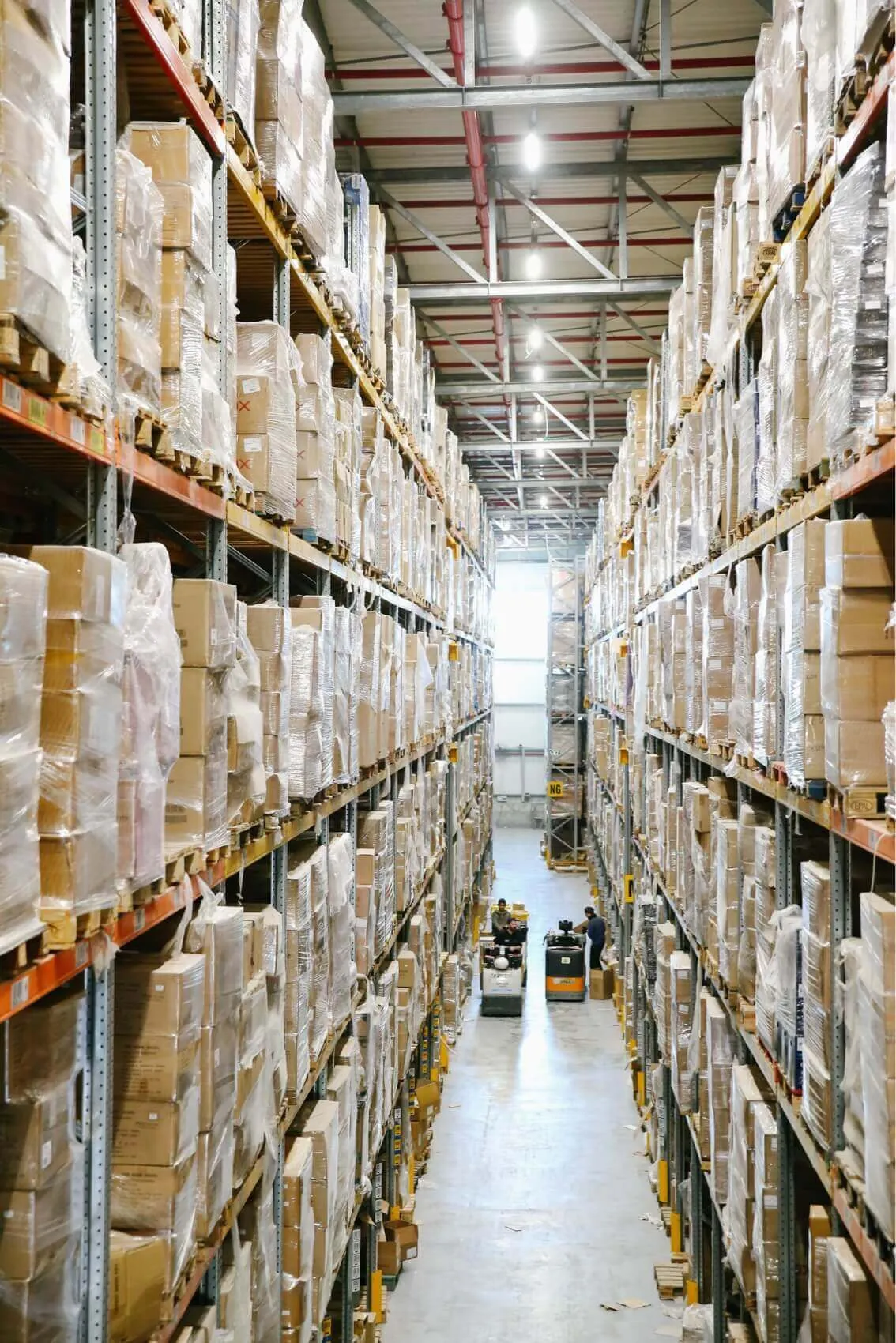 To help Amazon customers find your products, it's important to map them by specific product categories and subcategories. At this early stage, we take a close look at exactly what you need to advertise, the attributes we need to assign to each product and how to best classify the account structure.
It's important to understand how Amazon users think and talk about your products. Extensive keyword and competitor research allows us to identify the language your customers use to find the products you sell.
Everything we do is documented in your campaign spreadsheet so you can always see what's happening and always ask us why we're doing what we're doing.
Whether we're setting up brand new campaigns or taking over existing campaigns, we'll always create them up in your account.
'You can't produce a baby in one month by getting nine women pregnant.' said Warren Buffet. Some things just take time. And for the first few weeks or months of your campaign, depending on spend, all you can do is watch the data accumulate and learn.
As the campaign unfolds we take every little lesson learnt and use it to make incremental changes to your account. The 1% marginal gains all adding up. And we'll expand our approach by adding more targeted campaigns to make sure that every possible impression and placement has been covered.
As your campaigns mature and Amazon learns more about your products and the way users interact with your Amazon advertising, the account and your success will steadily grow. Scaling is a process that takes time and expert refinement.
Amazon Ads - Getting started is easy
Fed up with your Amazon PPC performance?
Time to try a fresh, more rewarding approach? Let's get started.
Amazon PPC Management and the Amazon Marketplace FAQs
Time to find out more about Amazon Advertising?
A world of Amazon Ads insights at your fingertips
Expert analysis from our Amazon Ads specialists to help you grow your business.
People say
the nicest things…
If you need a great company to manage your advertising such as Google Ads, PPC, etc., you must try Optimum Click! They are amazing and treat you with the level of service that most places simply never offer. In addition to the service, they really do deliver the results you need at an affordable rate. This was the reason we started with them and to be honest, we wouldn't use anyone else. Thanks for all you guys do!
Jacob Blonsky
Operations Manager
BlackOak Led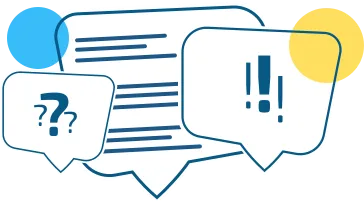 Your free Amazon Ads X-ray - it's here!
All the information you need to win more traffic, inspire more conversions and generate bigger Amazon Ads profits - it's free, it's confidential and worth at £1000…
and it's just a click away.
Business name:
Optimum Click Ltd.
Address:
Manchester, United Kingdom (UK)
Service areas:
PPC Management, Paid Social Media,
Digital Analytics, Creative Content
OPTIMUM CLICK, YOUR UNFAIR ADVANTAGE