Contact Optimum Click
Sell more online.
My name's Erno Horvath, I'm the MD here at Optimum Click. Against my better judgement, I've been persuaded to take personal responsibility for answering any contact questions.
Please make them good. Things like costs and timescales and migration processes I can handle. Questions about cricket and cooking, I can't.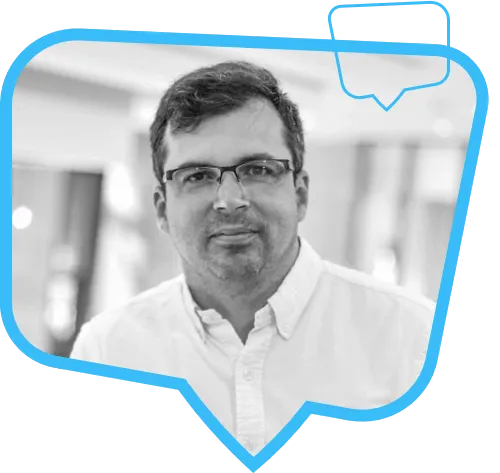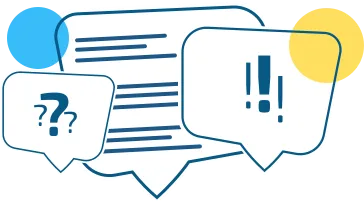 Don't be shy. Come say hi.
Questions of cost? Expected returns? Creativity? Timescales? Process? Resource? The easy ways to migrate from your current paid search agency? Get in touch to find out everything you need to know.

Optimum Click - based in Manchester UK, serving the world, universally adored.
Business name:
Optimum Click Ltd.
Address:
Manchester, United Kingdom (UK)
Company registration number:
09938686
Service areas:
PPC Management, Paid Social Media,
Digital Analytics, Creative Content
OPTIMUM CLICK, YOUR UNFAIR ADVANTAGE
The most successful paid search you ever used?
Knowing a good thing when you see it is a great skill. Almost as great as doing something about it. So do something. Check out our Why Choose Us page. Then get in touch. You'll be glad you did.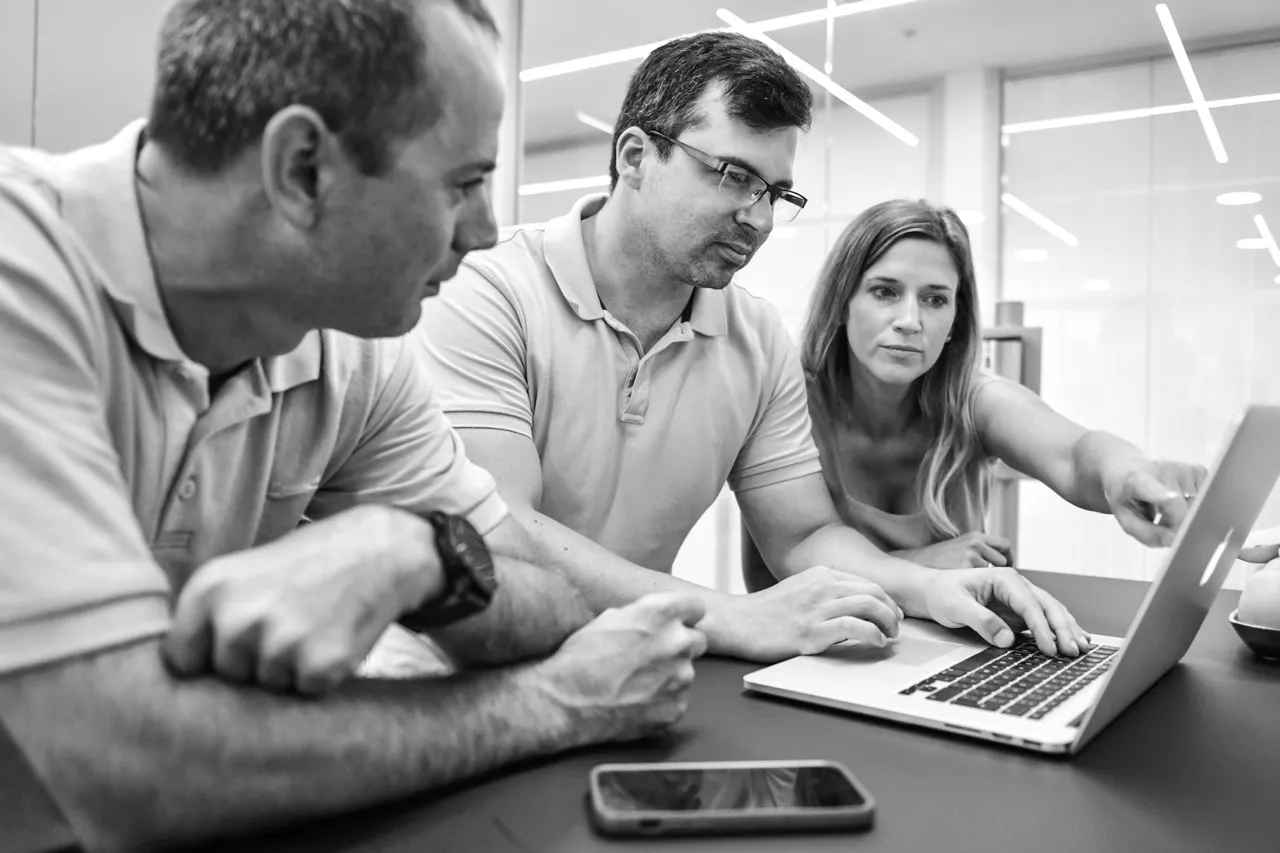 There's nothing as sexy as smart
And nothing as smart as our Paid Search library. Much of it brilliant, the rest even better, all of it there to help you grow your Paid Search knowledge and Paid Search success.