The paid social media agency - for perfectionists
Optimum Click - the ultimate in paid social media services.
Paid social media FOR perfectionists BY paid social media perfectionists.
Is your paid social media agency delivering
excellent paid social media results?
If you don't know you're getting the best paid media campaign results - you aren't. We'll show you how to put it right.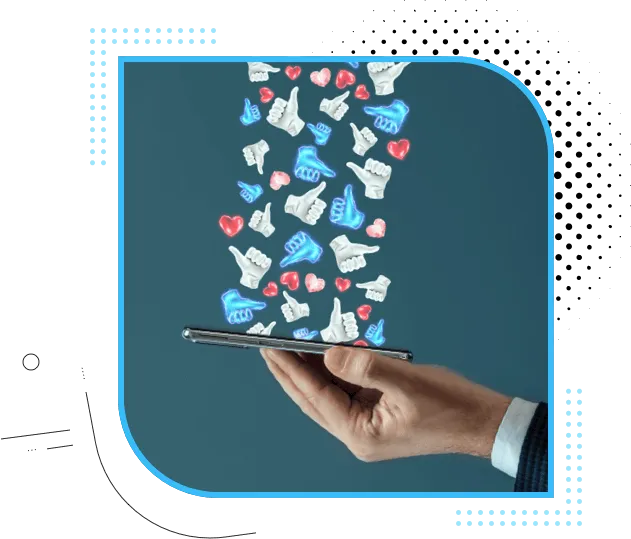 Make your social media advertising a superpower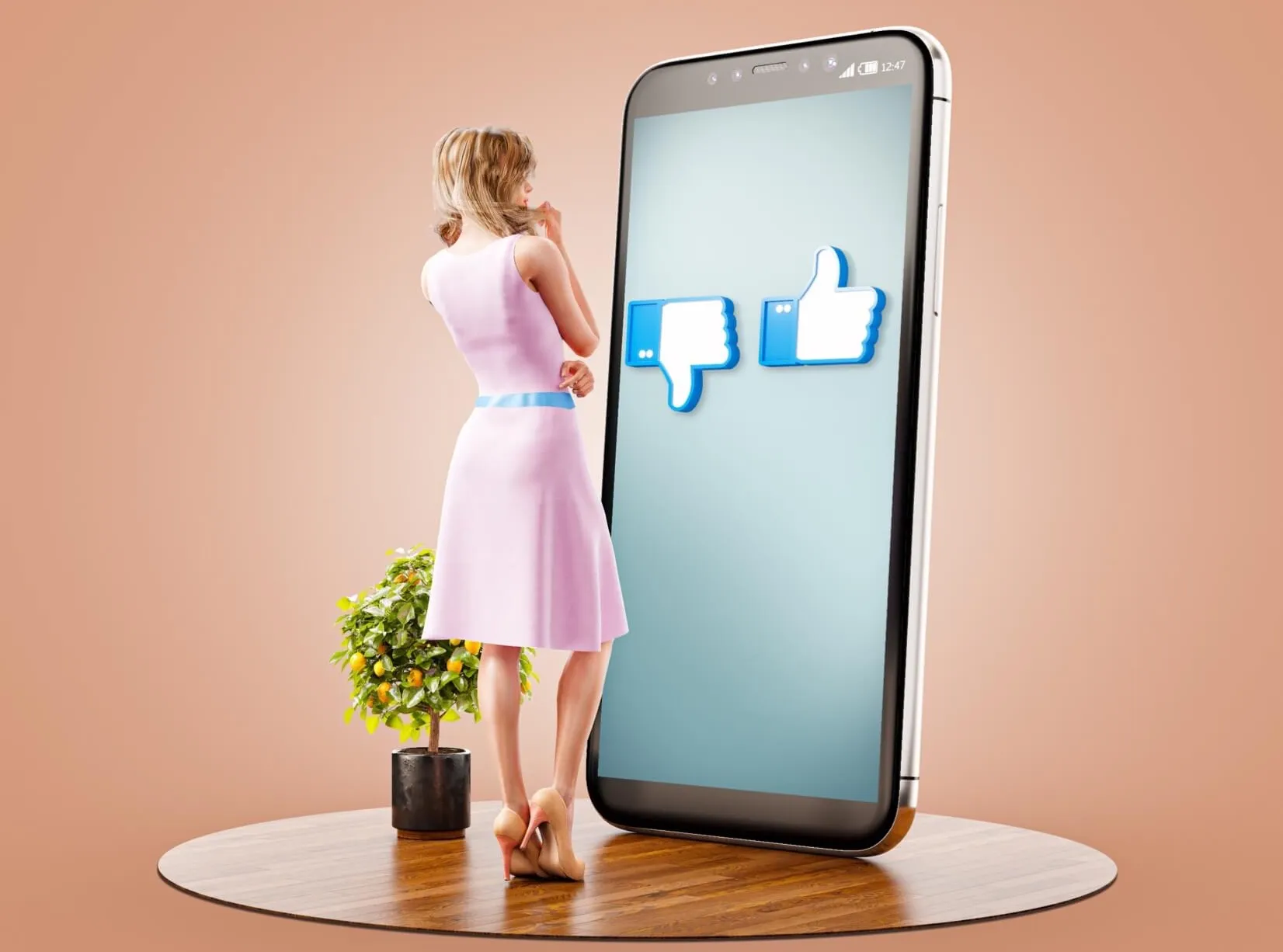 Turn paid social services into a money-making superpower

Target customers across their favourite social networks with Instagram, Pinterest, TikTok, LinkedIn and Facebook advertising

Zero in on your most profitable audiences with right place, right message, right time paid social campaigns

Accelerate growth by defining and refining your sales sweet spots using tracking pixels, layered audiences and stand out creative.

Don't take chances - always partner a data-driven paid social marketing agency with a proven track record in planning, strategising and delivering rapid paid social ROI and profits
The rise of paid ads and paid social agencies

4.4 billion
The number of people expected to use social media worldwide by 2025

$252 billion
Predicted value of worldwide social media ad spend by 2026

33%
Proportion of total digital advertising spent on social media in 2022

$376.4
Estimated social media advertising spending per U.S internet user in 2026

33.6%
Predicted growth of UK social media ad spend by 2022
Optimum Click - The 'predictive' paid social agency
Manchester based - serving the world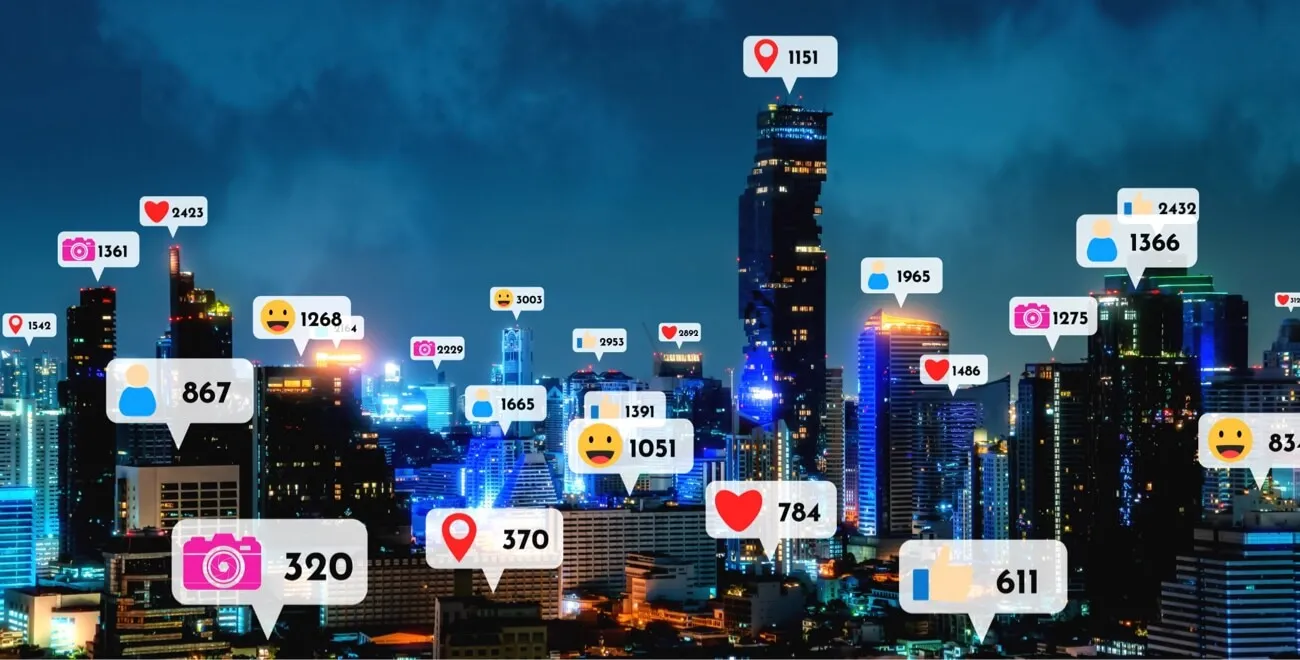 Smashing ROI on all the important paid social media platforms is more than just a numbers game - it's a race to identify and reach your ideal audience BEFORE the competition.

Using advanced profiling tools and sophisticated algorithms, we laser guide content marketing directly to your best customers. Paid social services so you win the paid social sales race and smash ROI.
Can paid social media ignite online sales?
Yes! With pitch-perfect paid social campaigns from a pitch-perfect paid social marketing agency.

1. Facebook Ads
The BIG daddy of performance marketing platforms with nearly 3 billion worldwide users and a 2022 global ad spend of $50 billion.

2. LinkedIn Ads
The Facebook of B2B lead generation with 675 million worldwide users. 89% of B2B marketers use LinkedIn ads for lead generation.

3. YouTube Ads
80% of internet traffic is video streaming and downloads. That's a lot of eyeballs.
Can you afford to not advertise on YouTube?
Other platforms we support with our paid media agency services
There's a world of social media sales opportunities beyond Facebook advertising or Instagram ads. So why not connect the social sales dots across all the social media channels your customers use? From Snapchat, to Quora, Waze or Twitch we'll show how to share right time, right message, right audience ads your audiences (and your bottom line) will love.
Looking for a paid social media agency in Manchester? Get in touch to find out more.
Optimum Click - a paid social agency like no other
If you're going to run paid social - best run it right.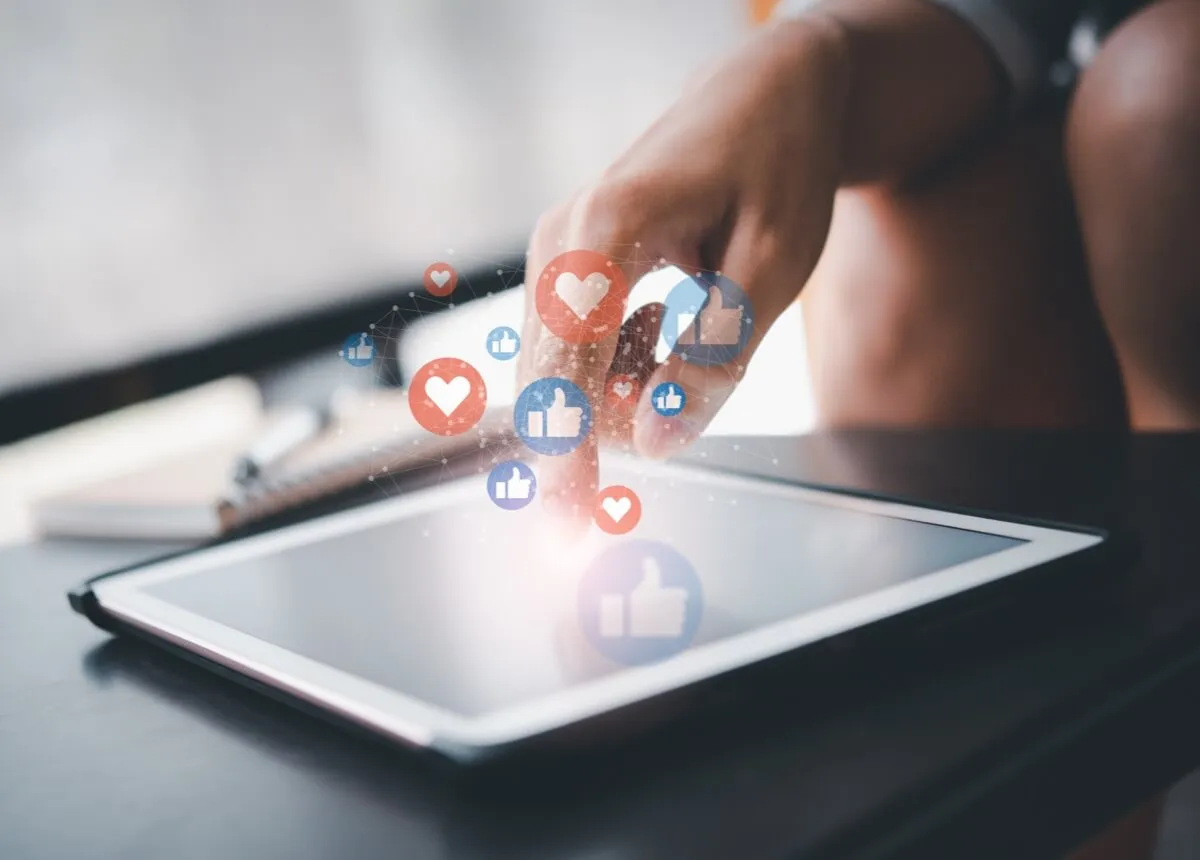 Expert and experienced in multiple channels, we're a Manchester paid social agency that knows exactly how to achieve paid media success.

From inspired strategies to content design, creation and content marketing, to continual performance analysis, monthly reports, 24/7 dashboards and conversion rate optimisation.

Data-driven decision-making so when you run social media management you can be sure you're running it right with Optimum Click.
A marriage made in paid media agency heaven?
Of course. But for us (and you) to be confident of success it'll take a little 'chemistry'.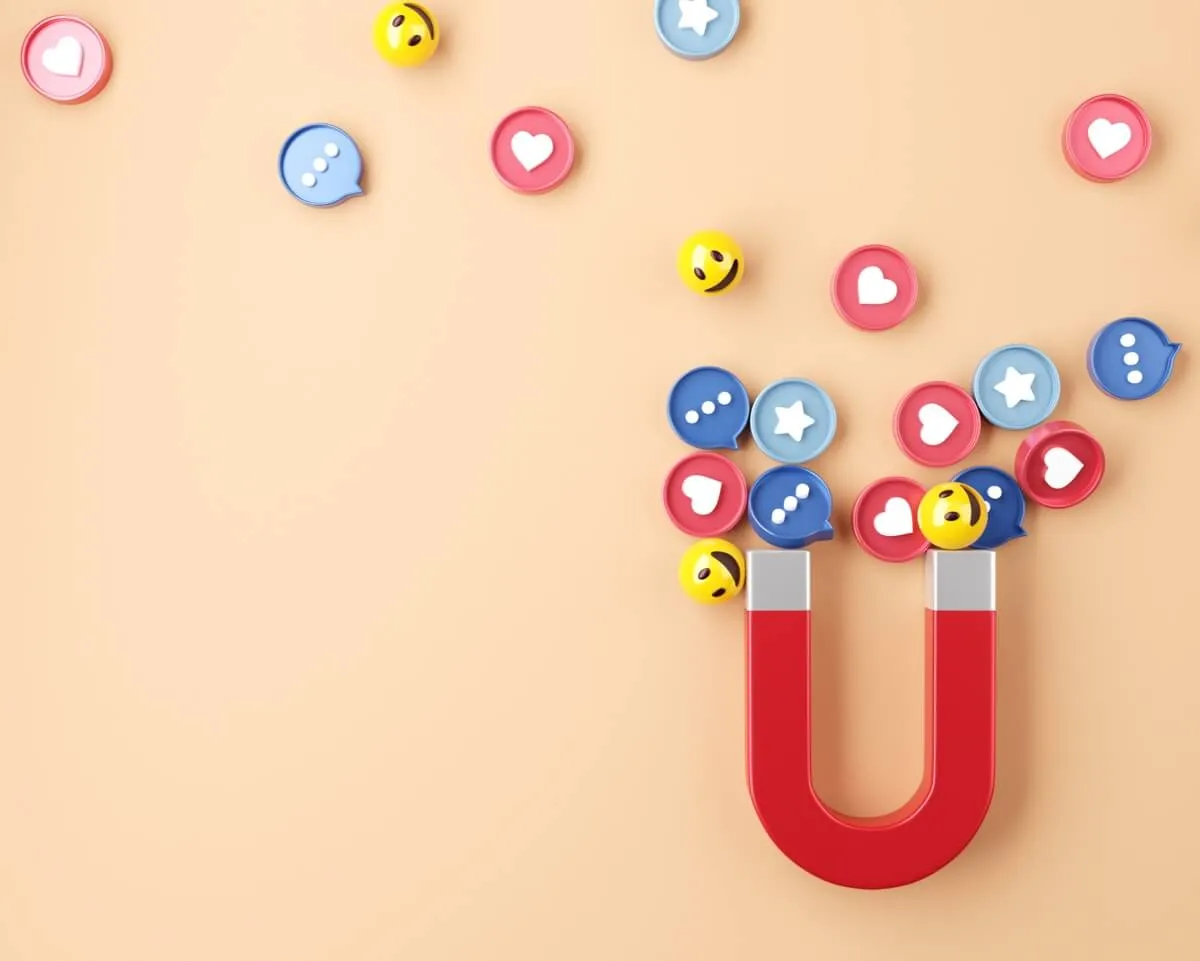 Are you:
Already familiar with paid social marketing and pay per click? With ROAS? Do you already run paid social campaigns and have both a marketing team and some brand awareness?

Ambitious and willing to invest in a paid social agency to help you engage, prospect and grow?

Prepared to work on a three-month timeframe?

Able to trust our professional paid social agency judgement, support our social strategy and implementation and work alongside us to deliver your success?

Happy to use a data-driven approach for more profitable campaigns?
Yes? Then we'll work well together.
The media campaign process for proven results
How to get every penny of value from every paid media campaign from a digital marketing agency with a proven track record?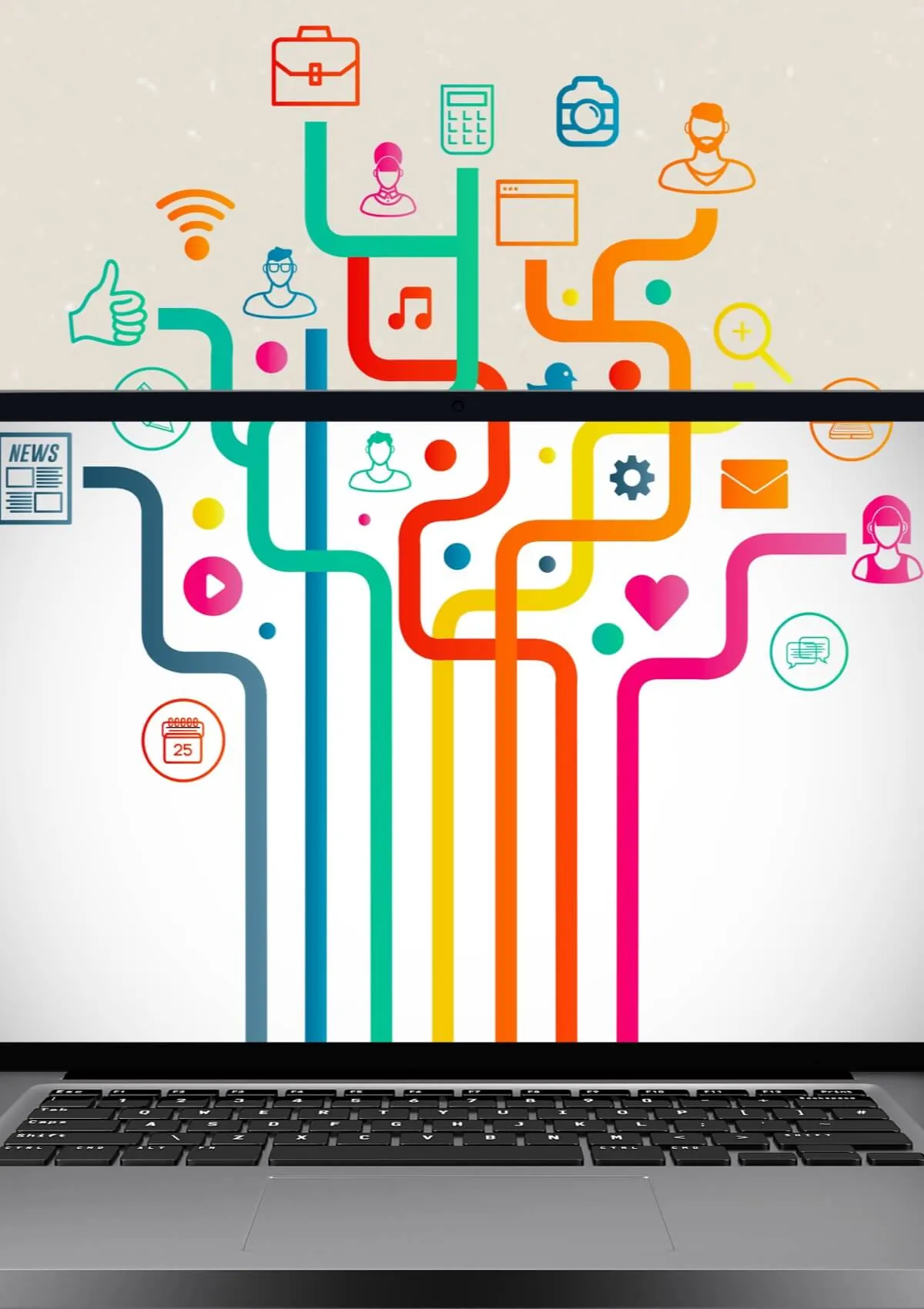 Detailed audit and tracking review including Facebook pixel, Google Analytics and other 3rd party systems. We create a consistent UTM structure to identify your campaigns/ad sets and ads in GA (other 3rd party tracking platforms).
Once familiar with past target settings and audiences we'll sit down with you and agree on new goals and relevant audiences. We'll then hand you your campaign documentation detailing planned funnels (including KPIs), audiences and ads.
Our creative templates contain copy, creative links and previews of your new ads. If you don't have an in-house designer we can also create your ad visuals. We only launch ads that you've reviewed and approved.
When you're good to go - we go. Maybe your timing revolves around a new product or service release. Perhaps your campaign is seasonal or related to sector trends or news. Whatever your calendar we always schedule your paid search media for maximum impact.
Every step of the way we'll carefully analyse the performance of every ad based on campaign KPIs. Use your live campaign dashboard to see for yourself exactly how your campaign is shaping up.
6.
Optimise performance based on results
Our accurate campaign measurement allows us to shift, shape, and optimise campaign components based on KPIs. We're continually optimising all the moving parts of your campaigns/audiences/ads/creative to improve results.
AB testing sees us create ad 'controls' - best-performing ads that we continually optimise to improve. An AB roadmap lists settings like campaign goals, audiences and creative that we test and compare against actual results.
The paid social services questions on everyone's lips
So you've got a social presence and want to know more about running profitable paid social media advertising to grow your business online - that's great. Take a look at these common lead generation questions to find out more about how you can scale awareness and online sales with your next campaign.
Learn from paid social media experts,
to become a paid social media expert
Build your knowledge today.
Real world paid social media. Real customer case studies.
Erno is an extremely competent digital marketing analyst who has helped my company's turnover to increase significantly. He is an honest and hardworking person who will always do his best to create innovative marketing strategies to put you ahead of your competitors.
Sanam Singh
Business Development Manager
AIM Capital Partners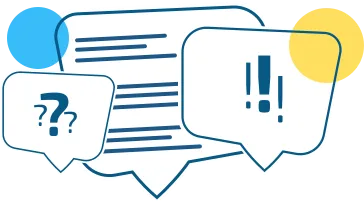 Time to lift the bonnet? To see how your paid social marketing is really performing?
The good, the bad and the potential - our free paid social audit will reveal all. It's worth at £1000.
Business name:
Optimum Click Ltd.
Address:
Manchester, United Kingdom (UK)
Service areas:
PPC Management, Paid Social Media,
Digital Analytics, Creative Content
OPTIMUM CLICK, YOUR UNFAIR ADVANTAGE