The data-driven marketing agency
for smart businesses
Time to drive more calls, leads, sales, higher ROI and lower CPA? Time to maximise every online sales opportunity? Then it's time to use Optimum Click the data-driven marketing agency.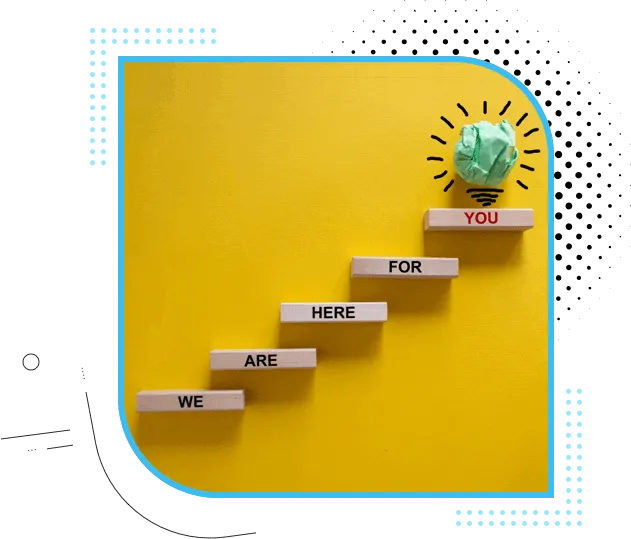 Don't waste another minute on 'meh!' marketing
If you always do what you always did, you'll always get what you got.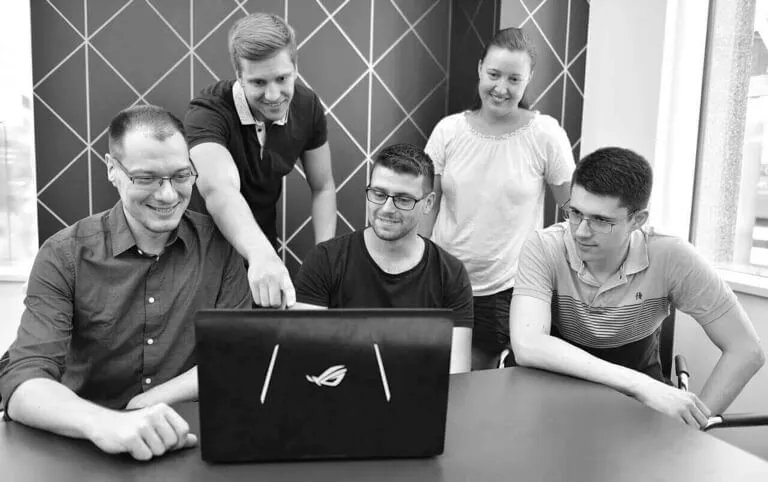 Why work with a data-driven digital marketing agency?
Scale at speed - build profile, boost clicks, revenue & ROI.

Fix the leaky marketing bucket, tighten your CX, strengthen your conversion points and never let another sale slip through the net.

Supercharge your conversions by collecting, analysing and using your data better.
Don't waste another minute on meh! digital marketing.
Upgrade today.
Data-driven marketing's not magic. It just looks like it sometimes. Especially when you have data analysis, human behavioural understanding, and sales and business growth skills as magical as ours. Which you can. They're just a click away.
Your data. Your audience.
Your growth. Our A-game.
Time to ignite your online growth?
Then we're the perfect digital marketing agency match
Your Free PPC audit - see where the money really goes
Our free PPC audit reveals all. You'll see where you're winning sales, where you're losing them, and you get expert advice on how to make your PPC campaigns work much, much harder.
The digital analytics agency for all







Just a few examples of the many sectors we help success online. Give us a shout to find out how we can help you too whatever sector you're in.
5 great reasons you'll find we're your ideal digital agency
1. A proven track record - of incredible paid search results
2. 24/7 real time reporting - so we're always ready to act
3. Insights based - 'virtuous circle' decision making shapes new strategies
4. Experience - your account is always managed by a senior professional
5. Light touch management - it's your account, you own it. No minimum tie-in
Quality numbers. Quantity numbers.
0%
Typical % ROAS increase per customer
0.0+ Years
Average client/account lifespan
£0
Average monthly client spend
Great work,
great compliments,
gratefully shared
If you need a great company to manage your advertising such as Google Ads, PPC, etc., you must try Optimum Click! They are amazing and treat you with the level of service that most places simply never offer. In addition to the service, they really do deliver the results you need at an affordable rate. This was the reason we started with them and to be honest, we wouldn't use anyone else. Thanks for all you guys do!
Jacob Blonsky
Operations Manager
BlackOak Led
When you move digital marketing agency - move to us
When you move to a new agency, of course you need to be sure you're moving to the right one. Two great reasons why you should choose us. Our best practices. And the amazing people who carry out that work.
Learn how data-driven marketing can drive your online growth
Want to know more about data-driven marketing? Keep reading…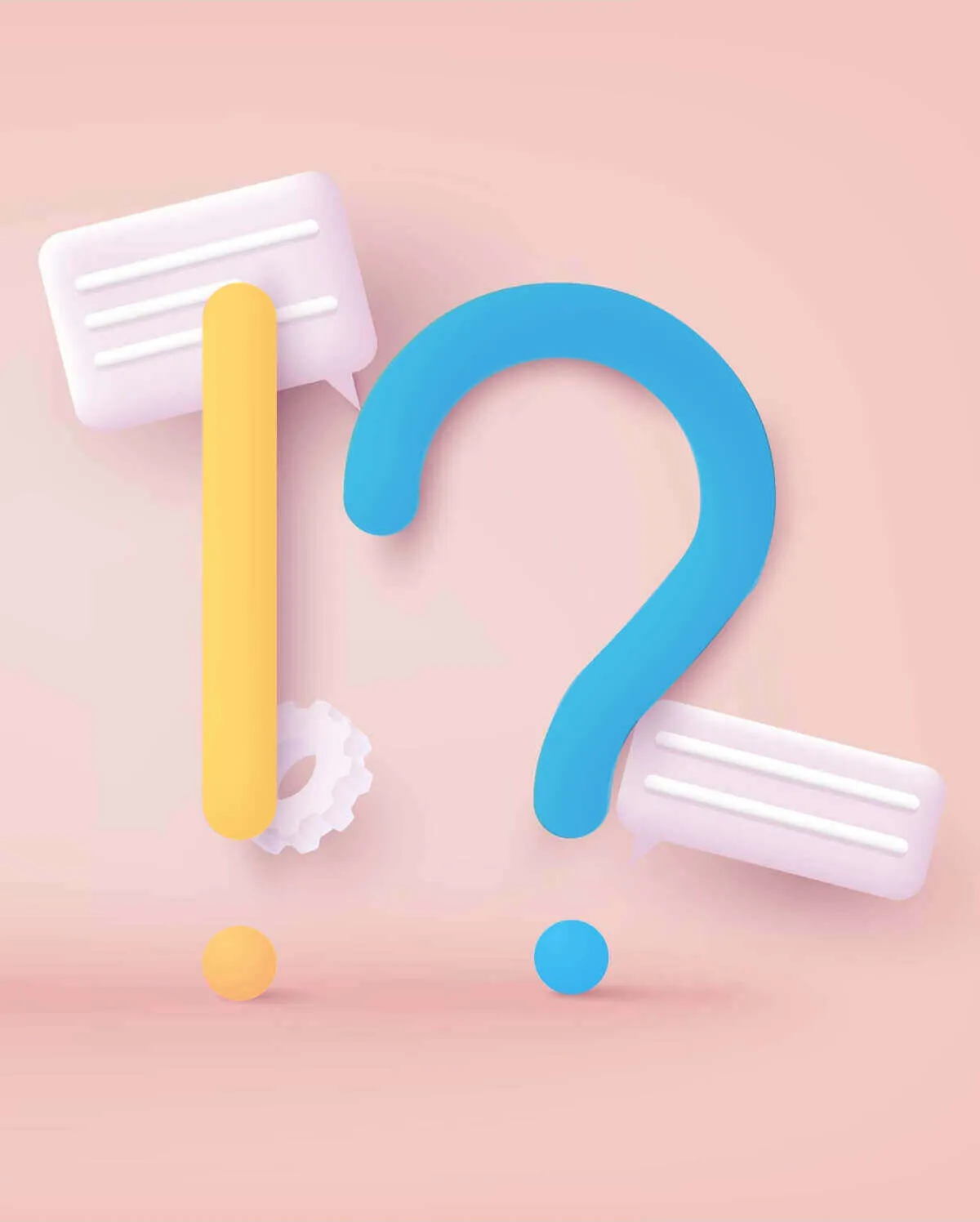 1.
What is a data-driven digital marketing agency?
A good data-driven marketing agency makes good digital marketing sense of the data that surrounds your campaigns. Once they understand how your campaigns perform they act to make them perform even better - all based on data. The ideal? Continual analysis, continual adjustment, continual improvement.
2.
At which stage does a company need a data-driven digital marketing agency?
Every business seeking online growth needs a data-driven marketing agency. But not every data-driven marketing agency needs a business seeking online growth. You need to have ambition, a budget, realistic time scales and be familiar with digital marketing to properly benefit from digital marketing.
3.
Are you able to scale up my business?
Almost certainly yes. 95% of our client accounts grow between 10% and 20%. The rate of growth largely relates to three important factors. Your ability to commit to the process, the type of business you are, and the time of year.
4.
What type of sector experience do you have?
We've managed accounts across all manner of businesses. From hair extensions to funeral directors to LED lights. And though products change - people don't. Expert in understanding people's needs, desires and intentions, we're expert too in inspiring them to take action.
5.
Are you open to consulting on an hourly basis or do you only want to implement things yourself?
Yes. Our independent, impartial expertise is here, as and when you need it. So if you need a little digital marketing muscle - some strategy input, analytics set up and support, database work or content creation - you're welcome to join our many clients who use us for digital marketing consultancy.
6.
Do you provide photos/videos/graphical materials for the ads?
No we don't. From a client creative process and brand consistency point of view it's always better for you to provide your own creative assets. That said, as an important component of any campaign, we're more than happy to give advice and offer recommendations.
Your data-driven marketing library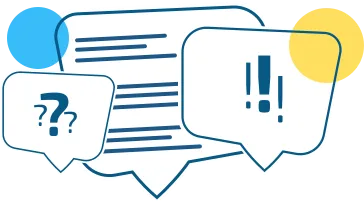 Less a question of whether we can help…
More a matter of how.
Drop us a quick message and let's find out.
Business name:
Optimum Click Ltd.
Address:
Manchester, United Kingdom (UK)
Service areas:
PPC Management, Paid Social Media,
Digital Analytics, Creative Content
OPTIMUM CLICK, YOUR UNFAIR ADVANTAGE