6 min
read

Updated on 24th June 2021
24th June 2021
24-06-2021
Why Use an Advertising Network?
Digital marketing through paid advertising is an important part of building traffic to online businesses. An advertising network simplifies the process of showing ads to your audience. Here are three more reasons to use an ad network.
Digital Advertising Delivers Results Faster Than Search Engine arketing
Search engine marketing through SEO and organic traffic is vital for long-term, sustainable traffic. However, SEO takes time. Running ads on an ad network will bring results - clicks, visitors, and sales - faster than search engine marketing.
An Advertising Platform Allows for Audience Targeting
Unlike reaching out to customers through organic posts targeting search engines, an advertising platform gives you targeting options to put your products in front of your ideal target audience. You can show your product or service to a specific age group, location, or interest group.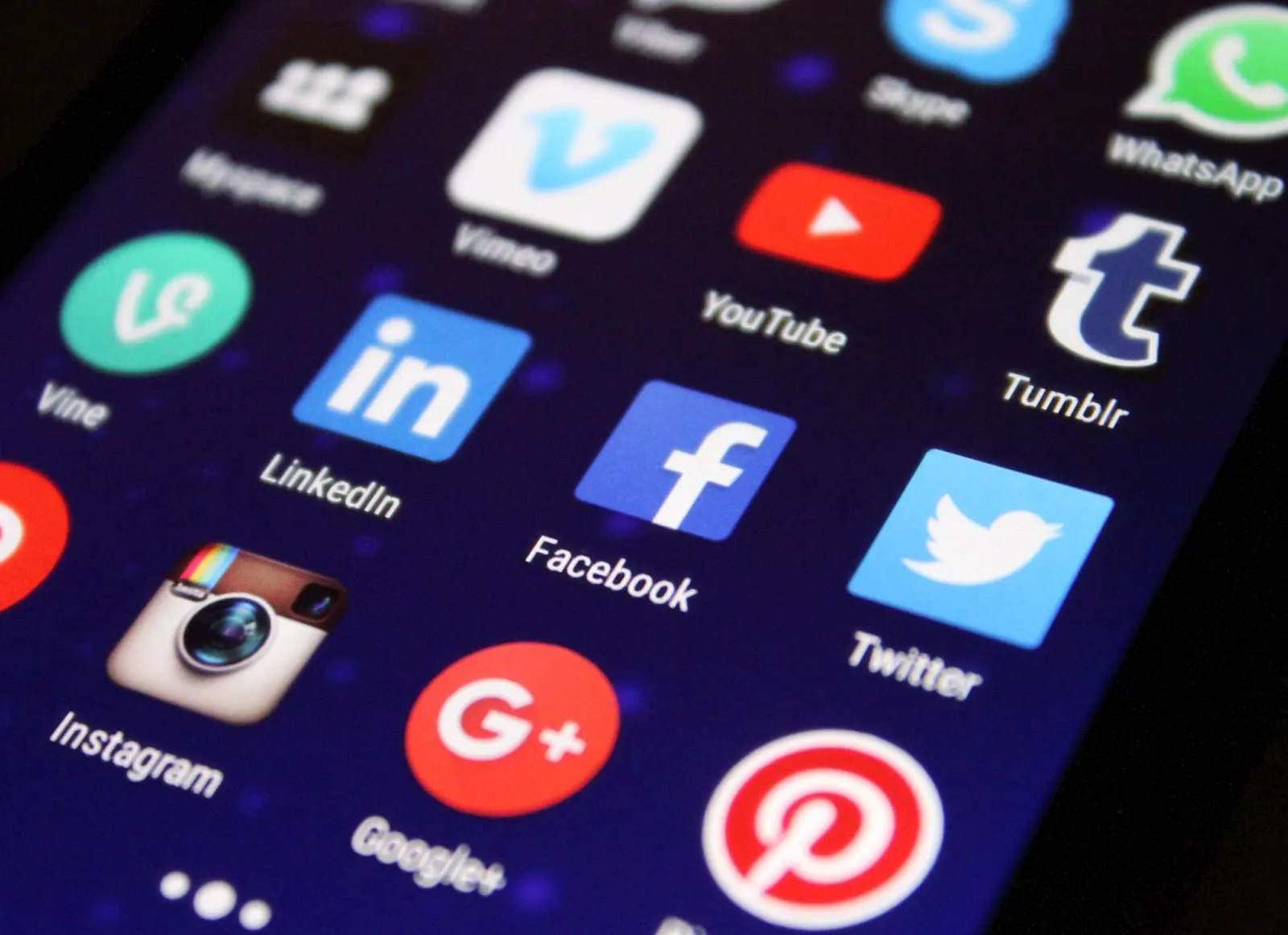 Reasons to Look Beyond Google and Facebook Ads
Google and Facebook have attained a 51.3% market share between them. Any digital advertising strategies that do not incorporate them will probably not reach their full potential. However, there are reasons to look for alternatives to Google and Facebook ads.
Google Ads Can be Very Difficult to Learn and Master
Google Ads, though powerful, can also be difficult to learn. Early efforts from non-experts will almost certainly result in wasted money. Money gets wasted by a few things:
Ads that don't reach the right audience.

Ads that attract clicks and triggers from poor targeting.

Ads that are limited by budget management.
There are many companies that can manage your PPC budget. If you want to do it yourself, you might want some Google Ads alternatives.
Google Ads and Facebook Ads Require Constant Monitoring
Google Ads and Facebook Ads need constant attention. Daily budgets, negative keywords, targeting options, and the relentless need for optimisation all require time. If you have time to learn the advertising platform, then Google and Facebook could work well for you.
If you don't have the time to monitor your advertising accounts every day, then maybe alternatives to Google and Facebook will be more suitable.
Google Ads and Facebook Ads are Huge, but Still Limited
Google Ads and Facebook ads reach a very large audience, but they are limited. Neither reaches LinkedIn members, for example. Facebook's market penetration is vast, but there are many non-Facebook social media channels, especially in other nations. An alternative to Google or Facebook can give you another way to diversify your investment in ads.
What Factors Should You Take Into Consideration When Choosing a Different Ad Network?
Google Ads alternatives have some advantages. You can present your advertising to a different audience, compete in a smaller group, and spend less on smaller advertising networks with lower cost per ad.
Let's talk about some things you should evaluate when you look at alternatives to Google and what they offer.
Mobile devices are the present and future of digital advertising. An alternative to Google that doesn't give you mobile advertising options is severely limited.
Whom Can You Target When?
Targeting options are important for putting your product or service in front of your target audience. Re-targeting advertising campaigns display ads to customers who previously visited your site or viewed your products. Alternatives to Google will need to offer targeting options to be a viable candidate for investment.
Run-of-Network Options
Run-of-network means where your ads will be displayed. Many smaller advertising platforms offer the option to display your ads in any place on their platform. Doing this can help you gain a lot of exposure at low CPM.
The Relevance of the Network's Niche Publishers
Many Adwords alternatives have networks with thousands of niche publishers. You should investigate the nature and quality of these publishers. If they are relevant to your product or service, then they may be especially valuable to you.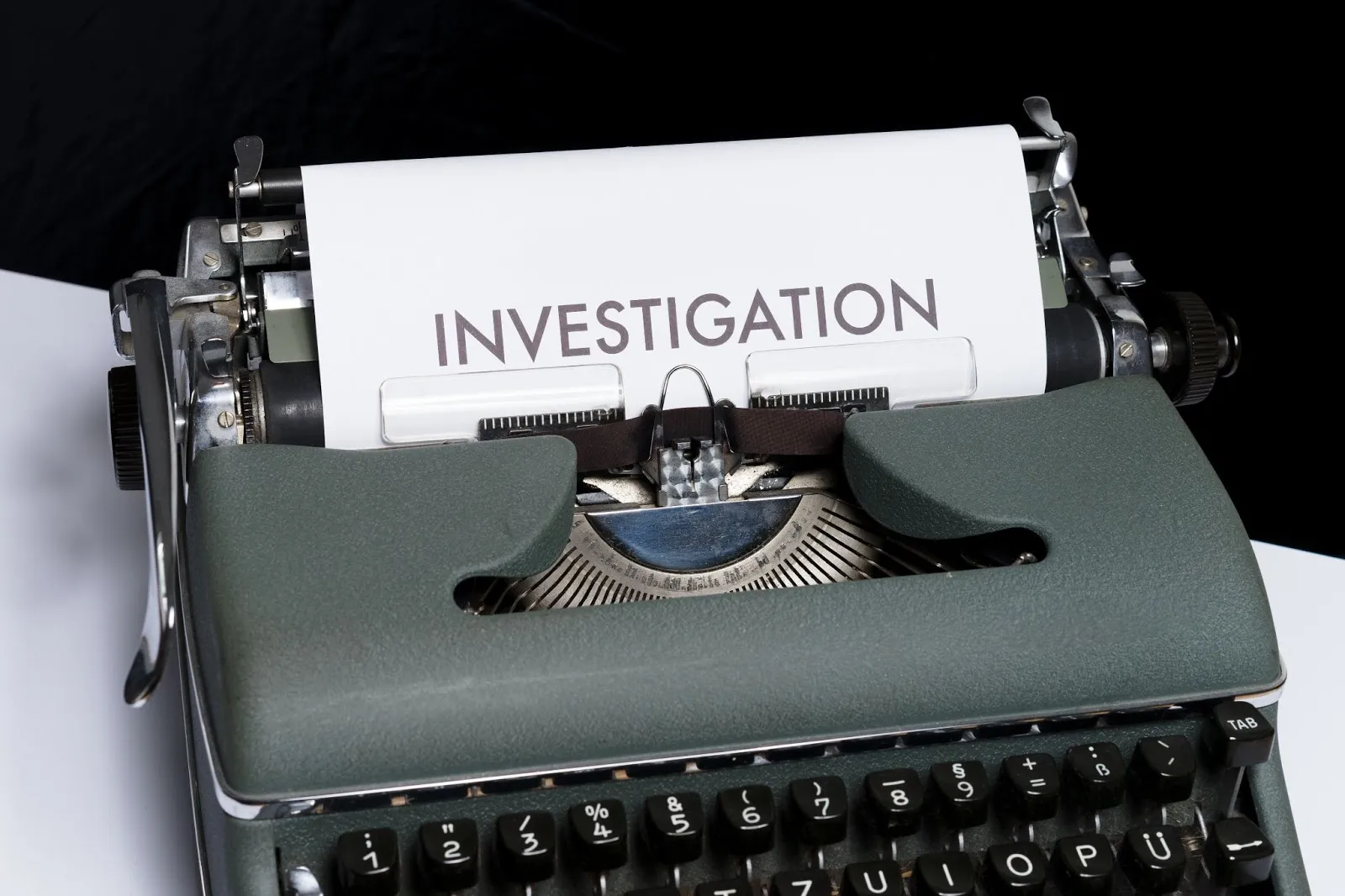 Twelve Viable Alternatives to Google Ads
Now that you know how to evaluate alternatives to Google, let's look at the different Google Ads competitors and see which of them is best for you.
Quora
Quora is an interesting alternative to Google Ads because it has a smaller audience that has a high level of shopping intent. Quora attracts people who are actively researching products and services and asking questions about them. Advertising on Quora will help you place ads in front of very specific audiences. The platform is organised around questions and answers. Each question is tagged with specific subjects. You can display ads to people based on these tags to match your ads to user intent very specifically.
LinkedIn Ads
LinkedIn's cost per lead is 28% less than Google Ads. Of course, you will probably know LinkedIn is the world's largest B2B network with over 690 million members. Of these, there are more than 5.4 million small business owners. Social media marketing targeting businesses and business leaders can take advantage of LinkedIn's massive base of users.
Here are the LinkedIn ads options:
Sponsored Content

Sponsored Messaging

Text Ads

Dynamic Ads
LinkedIn features a larger percentage of decision makers than other platforms. In fact, 80% of LinkedIn's members have control over significant decisions in their businesses.
For those advertising for SaaS companies or targeting business leaders, LinkedIn ads lead all social media platforms.
Amazon Ads
49.1% of ecommerce in the US starts on Amazon. Amazon also dominates UK ecommerce, which has over 30% of the market share. If your business already sells on Amazon, or sells physical products, you should consider Amazon ads and Google Ads. Amazon is a search engine for products. You can place an ad in the search results. Here are reasons to use Amazon ads:
Amazon is a search engine for products. You can place an ad in the search results. Here are reasons to use Amazon ads:
The cost-per-click is lower than Google Ads. Amazon's cost-per-click is usually $0.35 or lower compared to Google's average CPC of $0.66.

You have the option to show ads as sponsored content, products, brands, display ads.
Amazon ads are a perfect match for those who are selling on the Amazon platform.
Instagram
Social media advertising is different because there are multiple ways to use each platform. Instagram allows for direct ads and you can collaborate with Instagram influencers to reach their followers.
Many people link Facebook and Instagram, but you do not need a Facebook Business account to advertise on Instagram.
The power of Instagram for some businesses is the demographics of its social media audience. 75% of Instagram's users are between the ages of 18 and 25. If your product or services target this audience, then Instagram is a very good platform to consider.
Here are ways you can use Instagram's social media platform to reach potential customers:
Boost posts on the platform to show them to your existing social media followers.

Create ads that are visible to non-followers for immediate results.

Take advantage of Instagram Explore to show ads to millions of people.

Instagram is a visual platform, so the ad types you can use are:

Video ads

ads

Collection ads

Image carousel ads
Instagram could be useful compared to Google if you have a younger audience or focus on visual storytelling.
AdRoll
If you want to boost your ROI from Google Ads, you should consider AdRoll. AdRoll can display ads across Facebook, Instagram, Google, and over 500 other popular networks and exchanges.
The primary advantage of AdRoll is its re-targeting prowess. Customers using AdRoll regularly achieve 5x returns on their ad spend. Video ads add the option to display ads in-stream and out-stream.
AdRoll is a fantastic choice to add to your current advertising mix because of how effective it is at re-targeting.
Quantcast
The biggest shift in advertising is the change to eliminate 3rd party cookies. Quantcast is one of the Adwords alternatives that can put you ahead of these changes because Quantcast does two specific things:
Quantcast uses real-time data from their network of over 100 million websites.

Quantcast uses only 1st party cookies for their advertising information.
Quantcast uses their artificial intelligence and machine learning to extract useful insights from over 20 petabytes of data each day. Using this advertising platform gives you access to the information from their entire network of sites.
Get ahead of the cookie-less future by harnessing the power of Quantcast's 1st party network, AI and ML analysis, and contextual signals to continue to find advertising success even as the foundations of digital marketing are changing.
BuySellAds
One challenge advertisers face is always placing their ads in front of their target audience. BuySellAds leverages their network to create highly specific tech niche audiences you can target. You can run native ads in email, on the Microsoft network, and on social media platforms.
BuySellAds gives you options for ad placement:
Native ads and custom placements to place your ads without irritating your audience.

Sponsored content appears better than ads and reaches potential customers beyond ad blockers.

Podcast hosts can read your ads to reach even more potential customers who already trust them.

Native advertising through newsletter placement to reach millions of people.

Display banner ads across 12,000 publishers with a fixed CPM and narrow targeting.
BuySellAds offers a superb return on investment by placing your ads in front of your specified target audience by leveraging their publisher sites.
If you want to reach a specific audience through multiple channels, then BuySellAds may be the best alternative to Google for your brand.
Infolinks
Infolinks places ads based on real-time analysis of the user intent based on keywords and traffic source. Let's break that down just a bit to show you why Infolinks could be a good choice for you:
When someone visits a publisher's page, their traffic source, such as a search engine or social media platform, is identified.

After the traffic source is pinpointed, the keywords on the page and traffic source are employed to determine the user's intent.

Once these are known, hyper-relevant ads can be displayed to users.

Your marketing agency or brand can employ Infolinks to take advantage of user intent analysis to place ads cheaply in front of audiences who are searching for your products.
Pinterest
Among social media platforms, Pinterest ranks 14th in size. So why should advertisers consider Pinterest for their business?
Pinterest is unique for a few reasons:
Their audience is female - 77.1% of users are women.

Planning is a key driver of engagement on Pinterest. Users begin planning and shopping on Pinterest.

Pinterest is a highly seasonal platform and ads engage people at specific moments such as holidays and life events.

Pinterest users focus on home design and lifestyle products.
Pinterest ads will help your business reach more users if your target audience is interested in home decor, design, and crafts. 82% of Pinterest users report buying products based on the brand's content on the platform.
TikTok Ads
TikTok has over 800 million active users and is growing all the time. It's a great place for advertising, both in a standard format and with influencer marketing. TikTok is especially suitable for those looking to target a younger audience. 41% of TikTok users are between 18 and 24 years old.
To get started, here are some simple tips:
Official TikTok Ads are the most recognisable, but also prohibitively expensive for many smaller companies.

Use influencer marketing instead. A semi-popular influencer might have a target audience over 100,000 people.
The downside to TikTok ads is the lack of link placement. You can't put a link in the ad itself. Links can be included in the comments section or in an influencer's bio. However, this lowers click-through rate.
SnapChat Ads
SnapChat is another social media platform with a bias towards younger people. 46% of people who like SnapChat visit the site several times a day. You could be advertising to these highly engaged users.
SnapChat has six different types of ads:
Snap Ads

Filters

Lenses

Story Ads

Product Ads

Commercials
SnapChat is also working on dynamic ads, but these aren't available in all countries yet.
If your demographic is the 18 to 24-year-old market, then SnapChat may be a great fit for you. It also suits those companies who want to inject a lot more personality into their advertising through using filters, lenses, and engaging visuals.
How to Make a Choice About Google Ads Alternatives for Your Company
Choosing one of these alternatives could help you improve your advertising and marketing results by reaching new customers on alternative platforms. Here are the questions you can ask to make a smart decision for your business:
Which platforms do your customers use every day?

What is the cost-per-click for ads that will reach your target users?

Will you receive clear reports and data to make ad campaign optimisation possible and effective?
If you can reach the right people at the right budget with the right ad, then you're on the path to success.
If you want expert advice about effective advertising, then please contact us.
Serious online marketing for serious online sales